Movements in Music
In the wake of "Donda 2" and a recent divorce, Kanye West has taken to Instagram to discuss his emotions about his separation. In a tirade that has been going on for a month, West has posted multiple images harassing estranged wife, Kim Kardashian, and her new boyfriend, comedian Pete Davidson. 
The content of the posts ranges anywhere from rants about his daughter North's presence on TikTok to repeated posts about Davidson, who he has nicknamed "Skete." Though all the posts are currently deleted, they raise concerns about Kardashian's safety.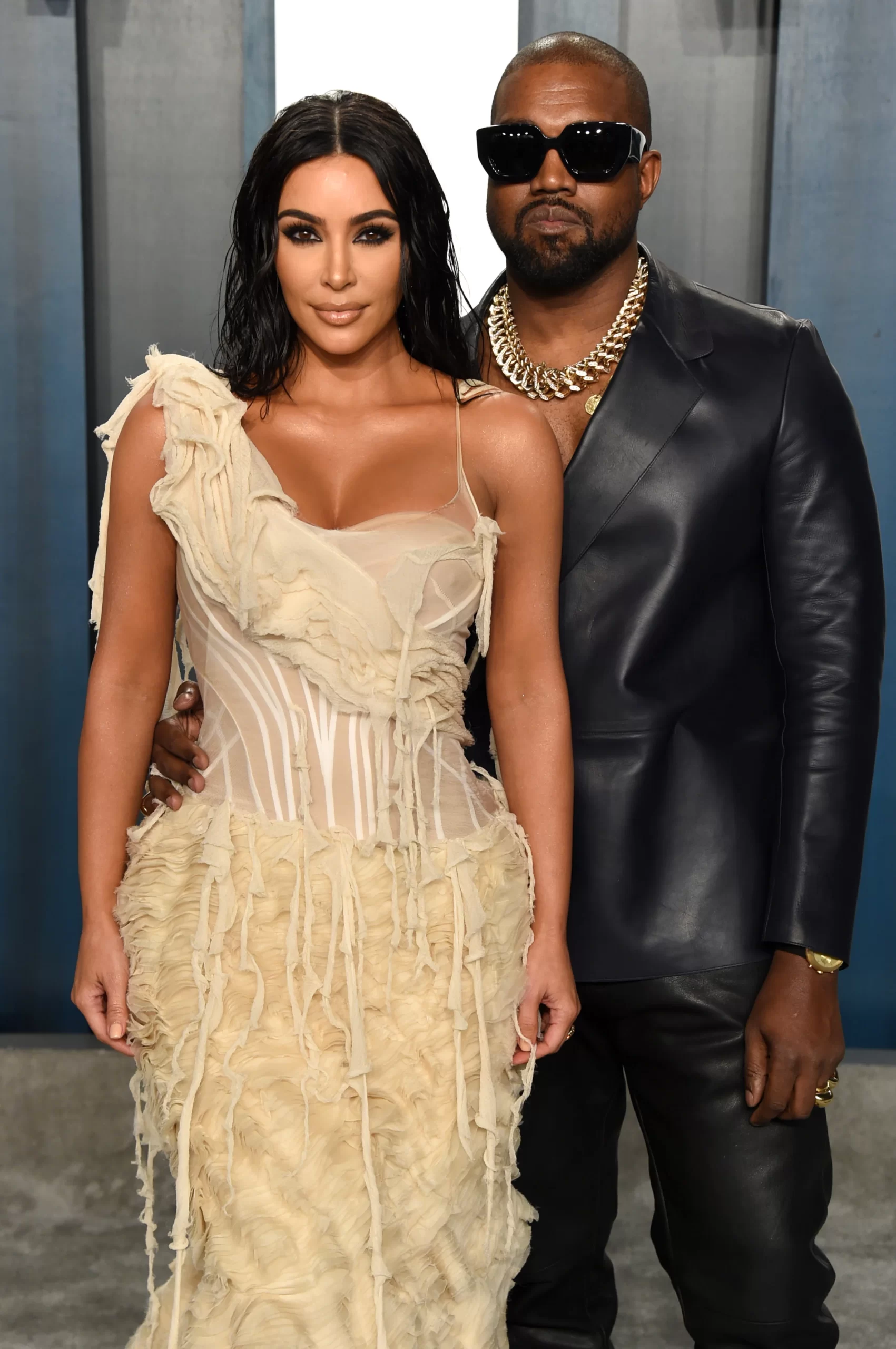 West seems obsessed with Kardashian and her new relationship while simultaneously trying to prove to the internet he is the "better man." He posted screenshots of conversations with Kardashian's relatives, memes making fun of Davidson and publicly bashed Kardashian's parenting. The posts got so bad, that according to Cosmopolitan, West was suspended from Instagram for 24 hours. 
It must be frightening for Kardashian West to witness West's erratic behavior especially when their divorce involves four young children. According to the National Domestic Violence Hotline, signs of abuse can include "insulting, demeaning or shaming you, especially in front of other people, insulting your parenting or threatening to harm or take away your children or pets and showing extreme jealousy of your friends or time spent away from them." West's posts fit those exact criteria and it is time to raise awareness of the dangers of glorifying celebrities like West. 
In the recently released documentary "jeen-yuhs" which showcases West's career, there are discussions about West's mental health, including his struggle with bipolar disorder. Though West's mental health is certainly valid and acknowledged, it is not an excuse to display abusive behavior. 
Currently, according to NPR, West has been banned from performing at the 2022 Grammys due to the alarming nature of his posts. Repercussions like the ones implemented by the Grammys are important because it shows people of power they cannot get away with using their platforms to harass others. As the Kardashian-West divorce continues, one can only hope that Kardashian and her kids remain safe, and West gets the help he so desperately needs.