Shattering glass ceilings
Judge Ketanji Brown Jackson's nomination uplifts marginalized communities
The nation watched history unfold on April 7, as the Senate confirmed Judge Ketanji Brown Jackson to the Supreme Court in a vote of 53 to 47, according to the New York Times. This historic decision cements Judge Jackson's place as the first Black woman to serve as a justice, over two centuries after the founding of the Supreme Court. The confirmation additionally fuels the ongoing fight for greater diversity, empowering people of color and marginalized communities.
Representation matters on the Supreme Court. A diverse judiciary not only fosters a sense of inclusivity across the country, but it also instills trust in this powerful institution, especially among underrepresented groups — a necessity for a successful democracy. The role of the courts is to promote justice and dictate the legality of the laws that govern us. As such, it is crucial for the courts to properly represent all the communities they are meant to protect.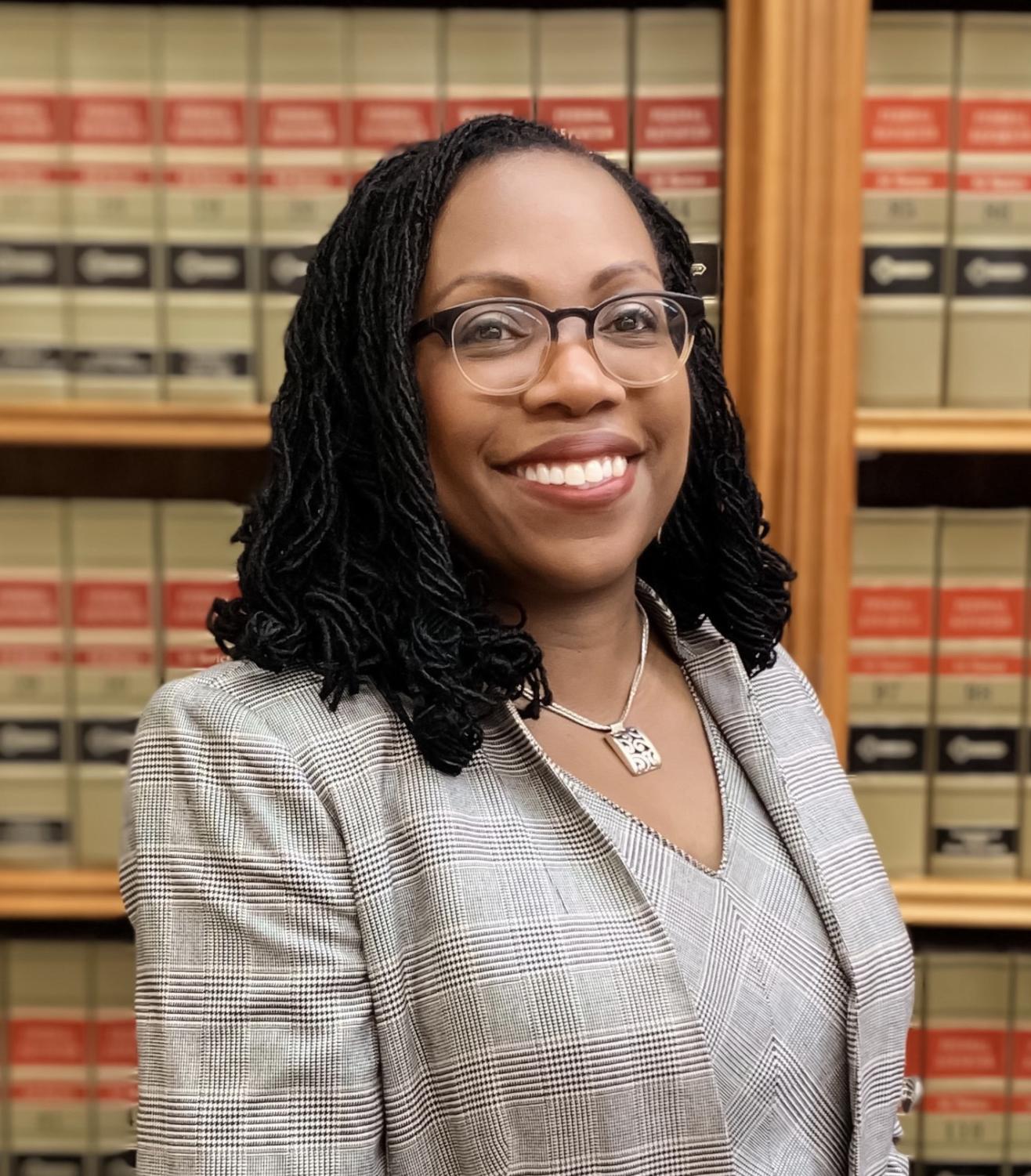 Yet, throughout the 231-year history of the Supreme Court, only five justices have been women, and only three have been people of color, according to CNN. This reveals a stark absence of representation. Decisions made by the Supreme Court can heavily impact the lives of minority groups, and denying them proper representation undermines the idea of democracy in our country. Fortunately, Judge Jackson's confirmation marks a significant stride forward.
For millions of women and racial minorities in the country, Judge Jackosn's confirmation serves as a reminder they do belong and their voices will be heard. For the children from underrepresented communities, her confirmation will kindle their dreams of following in her footsteps and provide them with a guiding role model. Despite the obstacles that stand ahead, this will encourage them to persevere and chase their aspirations. 
Judge Jackson's momentous confirmation brings our country closer to its core promises of liberty and justice. Achieving that starts with equal representation in our leading institutions — it starts with Judge Jackson. 
Yet, minority groups are still heavily underrepresented in the Supreme Court, and we must continue fighting for change. In the coming years, her confirmation will lead the way for continued efforts to promote diversity and inclusion across the country.