BSU makes a comeback with more member involvement
For many years the Black Student Union has struggled with member involvement —
 and the beginning of this year was no different. However, that changed after officers placed significant emphasis on marketing the organization as inclusive with anyone being welcome to join, junior vice president Xochitl Neely said.
Senior club historian, Cage Anderson said meetings went by quickly at the beginning of the year and were a little awkward mainly because they had just gotten back into the swing of being in person.
"We really just kept going with the flow of things which might have not been the best for the club because it made things awkward, which [in turn] caused less people to show up," Anderson said.
In order to make the club more enjoyable for the current members as well as to bring in new ones, president, junior Rylee Quiambao said the officers collaboratively discussed as a team to figure out how to make meetings more interesting and interactive.
"We made sure our current members came back and brought new members with them, like their friends," Quiambao said. "We also made sure to be more active on social media and collaborate with other clubs."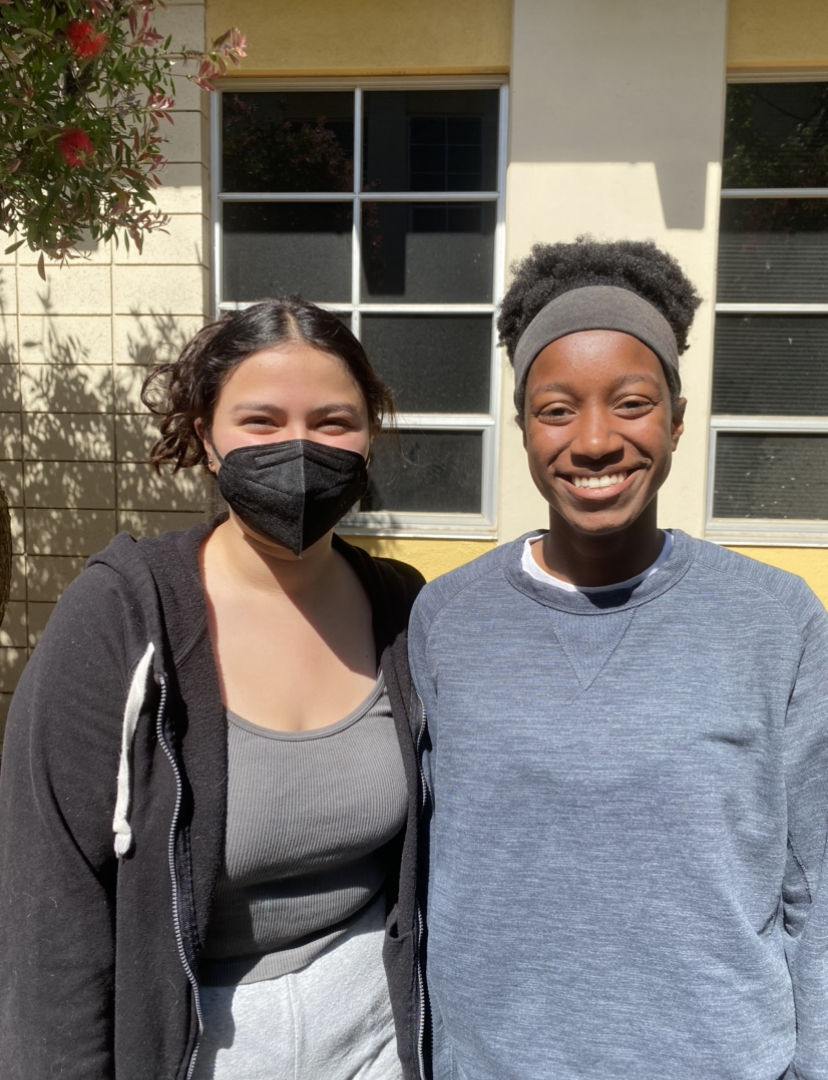 Neely said the use of social media really helped with getting more members, as in the past they had not been very active but just making a meeting reminder post made a significant difference in turnout. In addition, the officers also worked on communication and engaging event planning but what really helped was club members spreading the word and getting their friends to come out, Neely said. 
As a result, more students were coming and showing their interest while becoming regular members of the club. The team found that members were more interested in the games than the general lectures given in every meeting, Quiambao said.
"Now there's a lot more interaction and games that everyone gets really into," junior club member Melanie Hernandez said. "The events being done were definitely beneficial, not only for the officers but for the new members as well. I'm glad there's more people that will be educated on Black History." 
As for future meetings, officers hope to continue bringing in more members by putting in more thought into planning meetings and events that are truly what members want to participate in, Anderson said.
"I would love to see the plans we had made for Black history month really come into play next year because we had so many great ideas that just didn't get to be executed," Anderson said. "Personally as an officer, I could've done a better job at bringing more energy to our meetings but that's something I hope the future BSU officers will bring to the table next year." 
If you would like to see the progress BSU has made this year click the link below.
https://hhsepitaph.com/12370/lifestyles/bsu-looks-to-make-a-comeback-with-member-involvement/