Lack of PTSA student involvement is a missed opportunity
Homestead's Parent Teacher Student Association, more commonly known as the PTSA, differs from traditional parent organizations for one thing – its inclusion of students. From the many conversations I have had with parents, staff and students who have worked with the PTSA, one factor they can commonly attest to is the importance of student participation. 
As someone who was not not involved with the PTSA until this year, I can relate to the feeling of not knowing that students have a place in this organization. In reality, the PTSA's main purpose is to make the school a better learning environment for students. To do this, students must also work towards achieving this goal.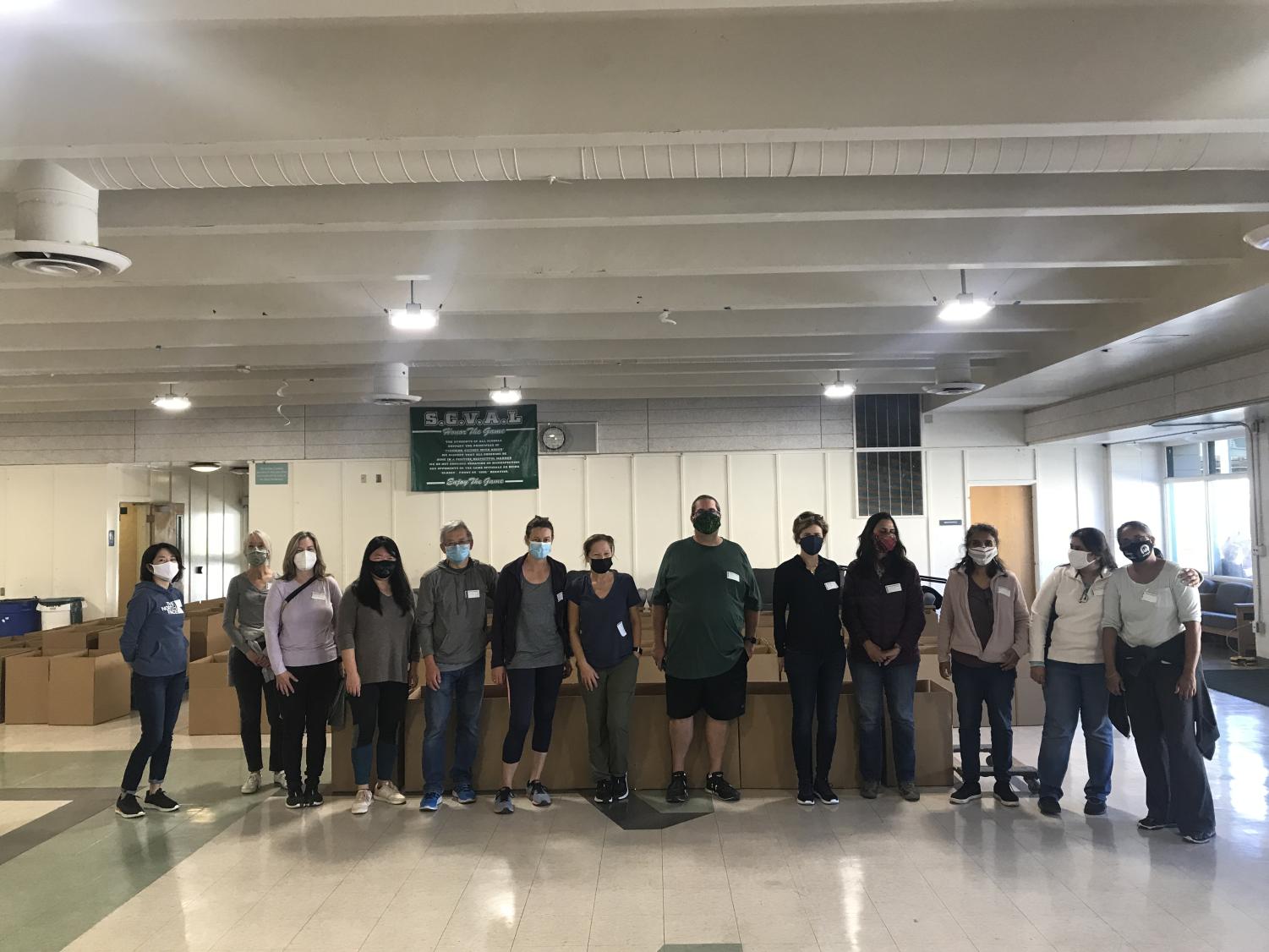 Students should take advantage of the volunteer opportunities the PTSA offers for all in the community. The PTSA hosts food pantries, clothing drives and other events that provide real, hands-on volunteering for all who participate. The PTSA takes initiatives to make campus a better place and volunteering with them can help students be a part of something greater than themselves. To take a first step, checking the PTSA website for weekly news and upcoming events is a great way to be aware of the events happening. Additionally, contacting the committee organizing these events and offering help is a straightforward way to become involved. 
A large part of student participation with this organization revolves around offering  perspectives. While not every student at HHS can be represented in the PTSA, offering personal feedback to the PTSA is equally important. Oftentimes the parents and volunteers who organize events want to know what the students think of them, and want those students to them spread the word of the events they participated in.
With all the events, parties and fundraisers the PTSA holds for teachers, staff and students, the student body must learn to unappreciate what the PTSA does for HHS. Actively volunteering might be strenuous, but simply appreciating the work that goes into PTSA is a huge step. Start by recognizing the behind the scenes people and organizations who do so much for HHS. The impact of the PTSA is visible all around campus from the new materials in the science department to networking opportunities in the Job Shadow Day program, and to finishing the year with Grad Night Party. When seeing all this remember one thing– that students too, can be a part of this amazing organization.