After continuous construction on campus for the last 15 years, no major renovations will take place during the upcoming school year, principal Greg Giglio said. The B and S buildings and library quad will be ready for use.
Workers will add canopies for shade in the library quad between October and November, superintendent Graham Clark said. This quad will mimic the main one, offering more space for students to hang out during brunch and lunch, facilities manager Elder Fagundes said. The library and auditorium will be accessible without walking outside of campus.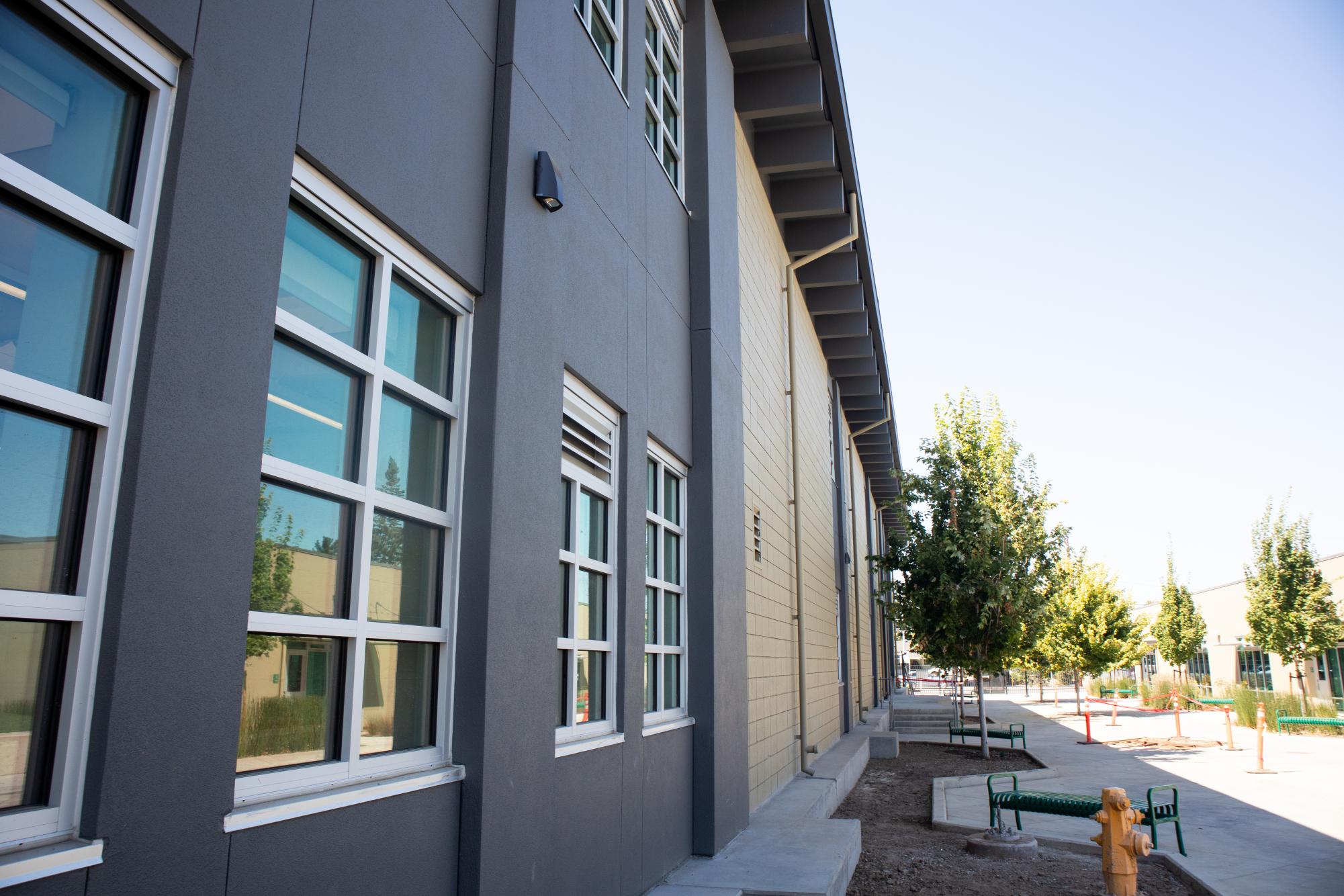 In addition to the library quad, the B building has also been modernized, Giglio added. Projectors, whiteboards, furniture, restrooms, lights and HVAC systems have been remodeled to meet California energy standards, Fagundes said. 
"The exterior shell is still the existing shell, but the B building got fully remodeled from the inside," Fagundes said. "It'll be a much more comfortable learning environment. There are several features of the remodeled building that our students and staff are going to enjoy." 
Much progress was made with the B building over the last year, with the first floor of the building completely finished, and the second floor accessible soon, Giglio said. 
Junior Sanjitha Pamukuntla said prior to renovation, the B building's loud air conditioning distracted her in class. Pamukuntla said she hopes that the vents will be replaced and that the classrooms are larger and less congested than before. 
The S building underwent similar changes, but unlike the B building, it had dry rot and water damage that led to roof leakage, Clark said. 
The S building construction would typically take 14-16 weeks, but workers will complete it in 10, Clark said. Teachers will gain access to S building classrooms on Aug. 16, Giglio said. 
"The construction team has been working overtime on weekends and working full days to get it done," Clark said. 
While the S building renovations are scheduled to be completed by the start of school, teachers will be moved into B and L building classrooms if the renovations continue over the school year, Fagundes said.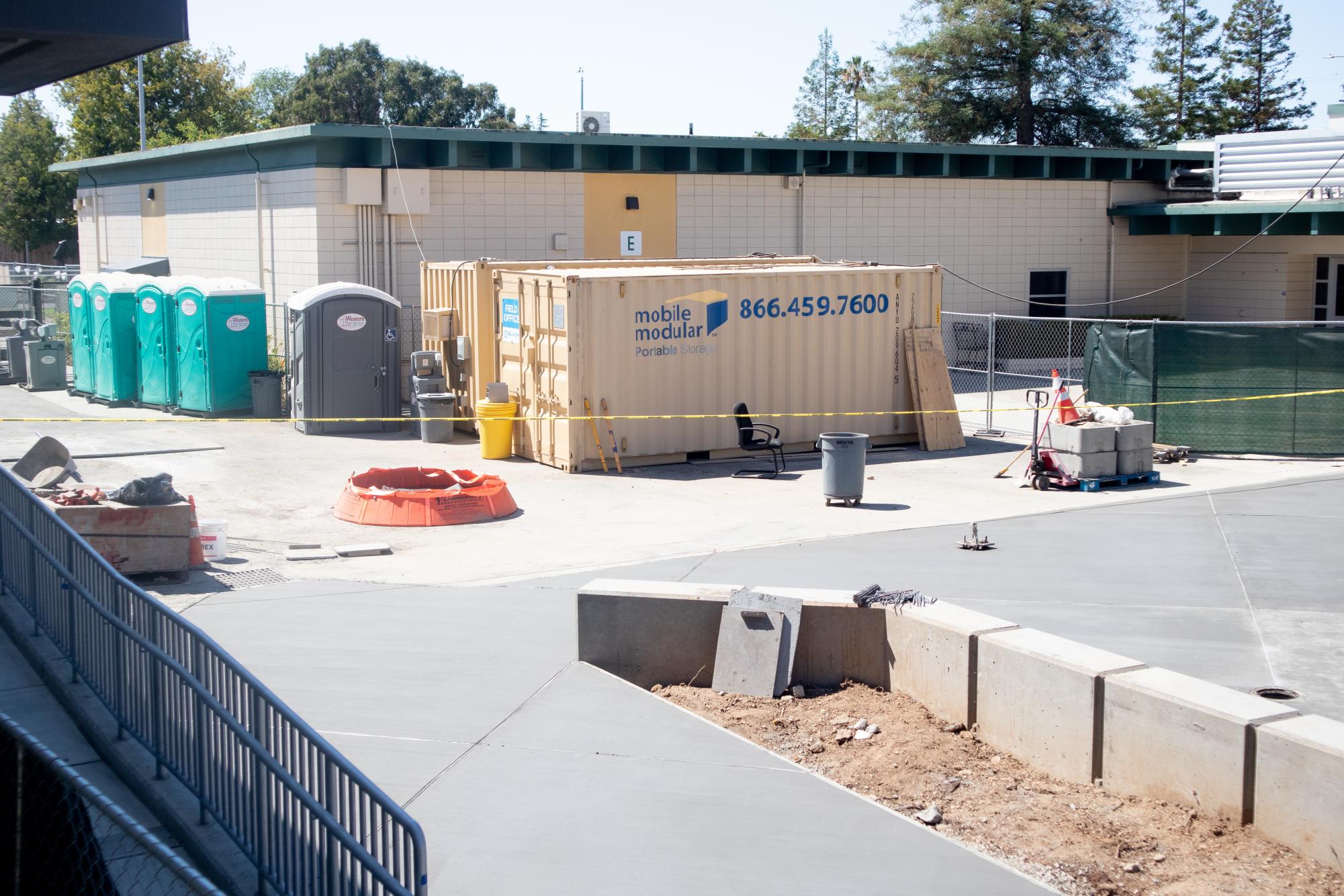 Aside from its interior renovations, the S building has been repainted with different colors to match the A- and B buildings and GSS. Eventually, the color scheme of all buildings on campus will match, Fagundes said. However, some students, like sophomore Suri Yau, do not like these new colors. 
"This color just [makes our campus] look like a military camp," Yau said. "It doesn't motivate me to study and have fun at school. [The buildings] could use a brighter color." 
Similar to other buildings on campus, the C and L buildings will be completely demolished and rebuilt in the future. These buildings have older technology, lighting and HVAC systems, so they will be renovated to meet the new standards, Fagundes said. 
Pamukkuntla said although construction brings benefits to campus, she is glad that there will be no construction happening during the school year. 
"The campus was a lot harder to navigate last year because the routes were so different [due to construction,]" Pamukuntla said. "Without construction, it'll be easier to not be tardy, because it'll be easier to navigate."