Affirmative action — a policy made in an effort to increase diversity on college campuses, college and career adviser Shay Bellamy said — was ruled out by the Supreme Court on June 29. Bellamy said the decision will impact all students in terms of college admissions results, regardless of the schools they apply to.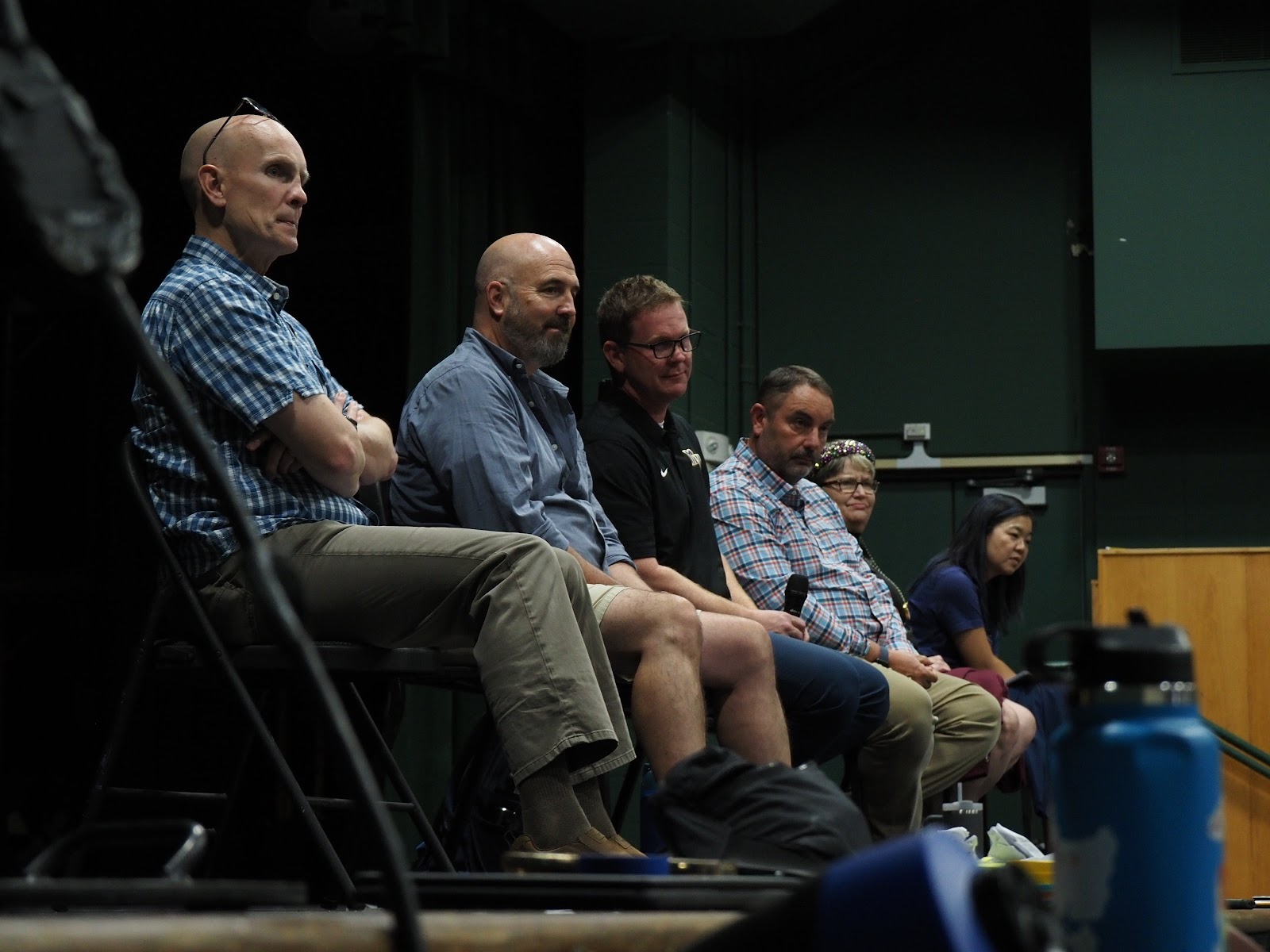 However, the decision will not impact other factors that play a role in college admissions, like GPA and standardized test scores. Those will remain the primary focus of admission officers, Bellamy said.
"When it comes to affirmative action, I've worked hard, very, very hard to get where I am today," Bellamy said. "It was kind of difficult to feel like I've gotten somewhere because of affirmative action."
While Bellamy said the ban on affirmative action will affect all FUHSD students, Superintendent Graham Clark said it will not impact a large percentage of FUHSD students, as affirmative action was banned for California's public universities since 1996, according to NPR. 
Similarly, Principal Greg Giglio said affirmative action would mostly affect those applying to more selective colleges, such as Ivy Leagues, which used affirmative action to increase diversity.  
Despite the positive message behind affirmative action, LHS senior Myles Kim said he is unsure if the policy reached its goal.
"It's giving a leg up to disadvantaged communities, which is a good thing," Kim said. "But at the same time, it's so late in a person's educational journey, that it might not really make a difference in the long run."
Similarly, senior Chris Liu said affirmative action isn't the most effective way to increase diversity, but for a different reason. 
"It's a good sentiment to try to help people that are underprivileged," Liu said. "I just don't think that it's the best way to do it because it drags other people down."
Regardless, Bellamy said the decision will not change the advice she gives to students.
"I'm always on the side of education and telling students to do their best," Bellamy said. "If they are putting their best foot forward showing who they are as a student and being a well-rounded student, I don't think that race or gender needs to be in place of that."