Adele pops back onto the music scene
After a long awaited return, Adele hits fans with latest album '25'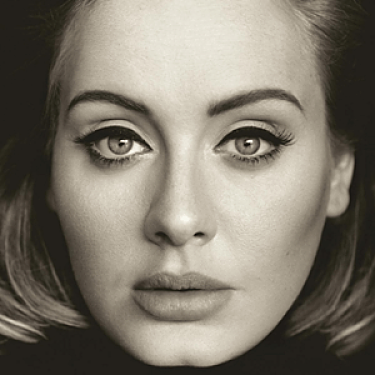 When Adele first took a break from the music industry, all fans were left with was her 2011 album, "21."
After the 2012 Grammys, Adele said she wanted to take a four- or five-year break to focus on love and her relationship with boyfriend Simon Konecki, according to The Daily Mail.
During this break, Adele married Konecki and had a son, Angelo James.
When many artists take as long of a break as Adele, there is often the question of whether or not they will come back.
Adele's "21" is the longest-running number one album by a solo woman artist in the history of the UK and US Album Charts, according to Billboard.
After the success of her CD, one would not think Adele would consider taking a break. However, her personal life became priority over her work life, and it turned out well for her.
After such a long break, coming back into the music industry and remaking a name for oneself can be difficult for some artists. For Adele, however, there were no problems. Her latest album, "25," was released on Oct. 3.
Currently on iTunes, three of her songs hold places in the top ten, including "Hello," "When We Were Young" and "Water Under the Bridge," and the album as a whole is ranked number one.
With the release of her new album, Adele has earned new fans as well, as her two older albums continue to sell. Her two previous albums, "19" and "21" hold the number four and number nine spots, respectively, in the current top 10 ranked albums.
While listening to the album, I enjoyed the tracks "Hello" and "When We Were Young." Both songs are very catchy, and because Adele's voice is so strong and bold, these tracks seem more like personal messages than just two more songs on the radio.