The Oval Office: A lack of decency
Trump's contradictory rhetoric establishes false security in coronavirus testing
President Donald Trump declared the novel COVID-19 outbreak a national emergency on March 13. In the beginning of his address, Trump claimed that compared to other parts of the world, the U.S. is doing a "fantastic job."
According to CNN International, South Korea has given out 3,000 tests per million people, showing a mortality rate of 0.6 percent. Meanwhile, the U.S. is falling behind on testing.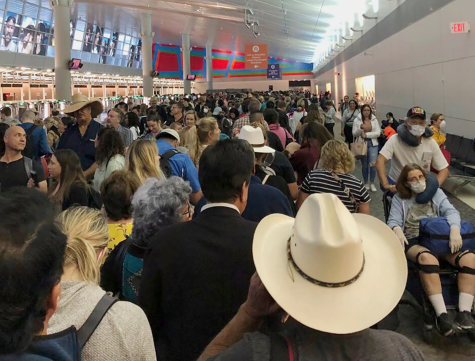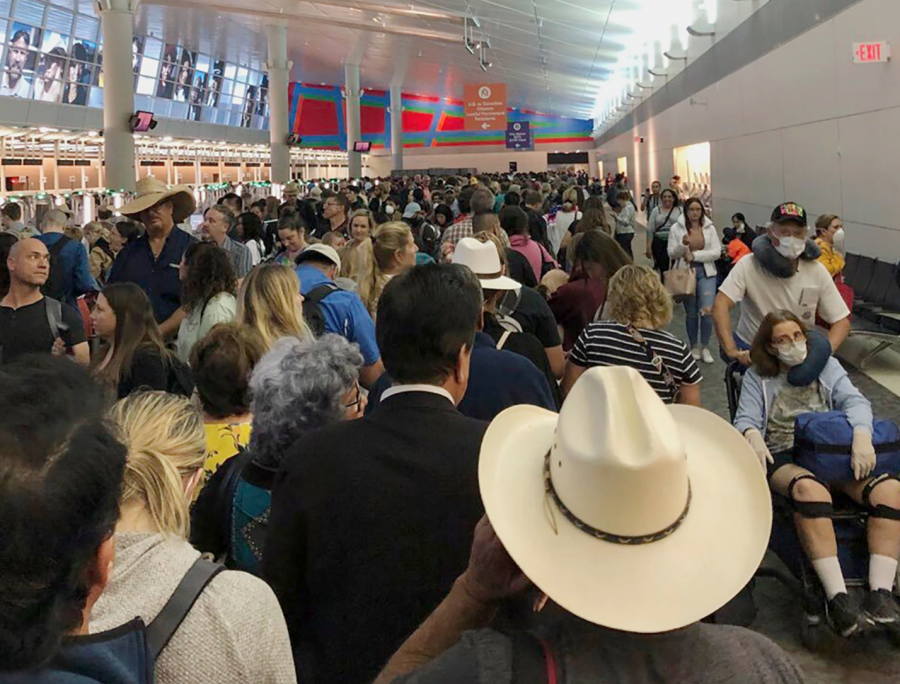 According to the Washington Post, U.S. efforts to test people who may show symptoms have fallen greatly behind Europe. With a method developed by Germany, the World Health Organization (WHO) was able to supply over 1 million tests, while the U.S. fell behind on test manufacturing for most of February and is still suffering the consequences. 
Trump also expressed that he does not want everyone taking the test. He said in his National Emergency Declaration: "We don't want people to take a test if we feel that they shouldn't be doing it. We don't want everybody taking this test. It's totally unnecessary."
In addition, Trump claimed in a recent broadcast from the Oval Office that health insurance officials would waive all co-payments for treatments of the coronavirus. However, a White House official later corrected him, stating they would only waive the co-payment for the testing of the disease, but would not cover the treatment of the virus if the patient is tested positive. 
Trump also announced that anyone who has traveled to Europe within the last 14 days will be subjected to intense screening. However, these intense screenings may be worse. A photo published by the New York Times shows people stuck in the Dallas-Fort Worth International Airport with no ventilation and within uncomfortable proximity to one another. These new measures will make those waiting in line to be screened even more vulnerable to the virus. 
Furthermore, Trump describes the coronavirus as a "foreign virus," and has repeatedly ignored WHO guidelines in the labeling of the virus. The novel COVID-19 was named "coronavirus disease 2019" by WHO to avoid linking the outbreak to China or the city of Wuhan.
The virus is neither Chinese nor Asian. The coronavirus can affect anyone — from actor Tom Hanks to NBA basketball player Kevin Durant. 
On March 17, Trump tweeted, describing the coronavirus, as "the Chinese Virus." This derogatory comment further attributes the growing xenophobia toward the Chinese and other Asian Americans.
Overall, Trump's speech declaring a national emergency shows carelessness and nonchalance surrounding the virus. Furthermore, his lack of interest in increasing the number of administered tests may ultimately prevent the number of COVID-19 cases in the U.S. from decreasing.