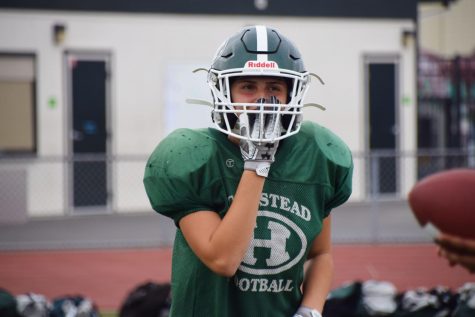 By Sara Shohoud

October 30, 2019
H omestead has made history. Senior Eden Ovadia is the first female to play on the boys varsity football team for two seasons, playing as a wide receiver and free safety. Ovadia was able to try out for the team with the help of her teacher, she said. "One of my teachers was the [football] co...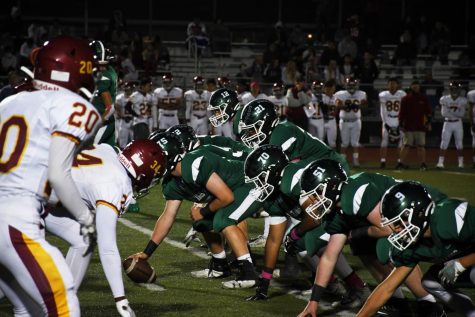 By Andrea Sun

October 30, 2019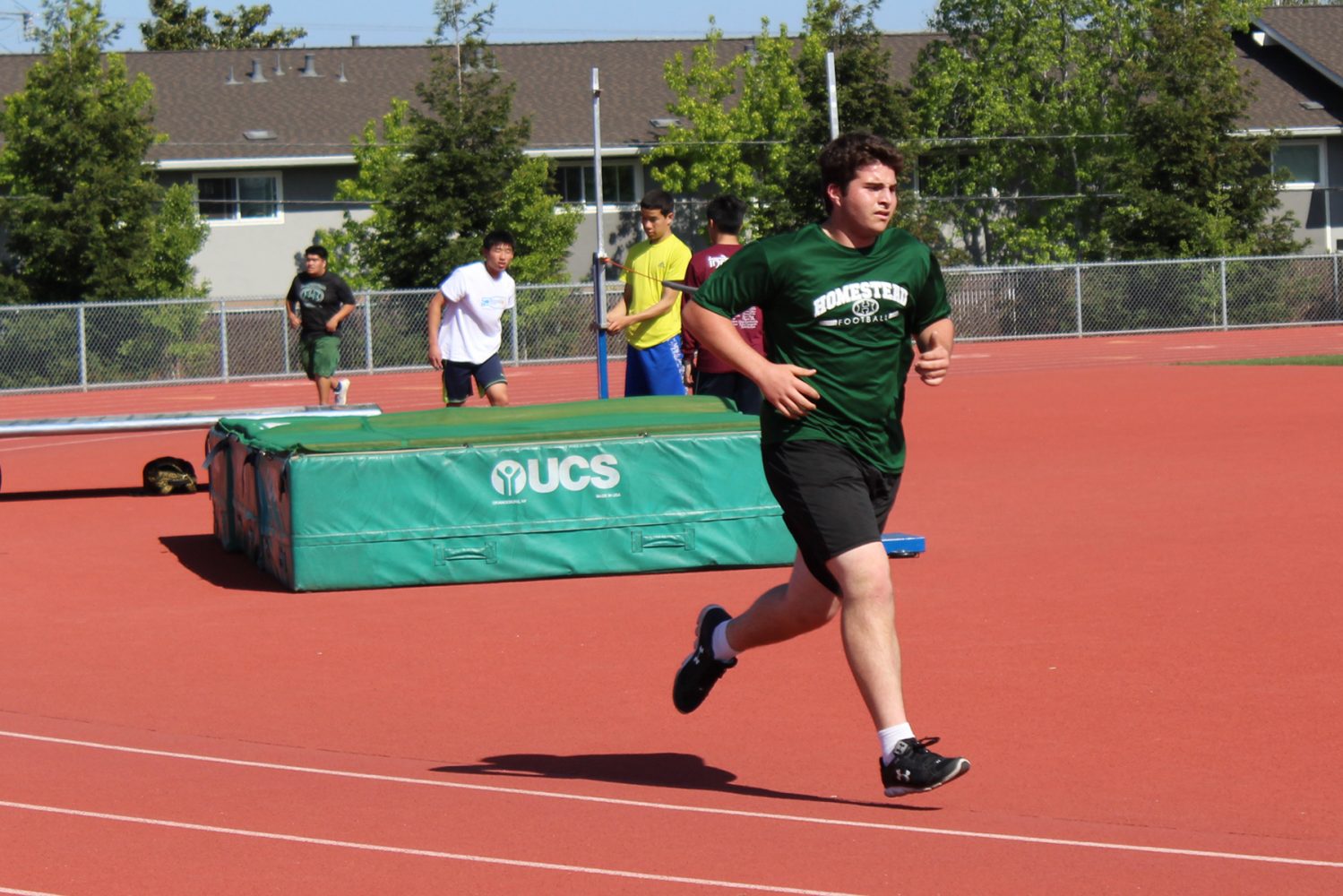 By Allison Moore

May 8, 2018
Although football fans may reluctantly put away their banners and green face paint at the end of the fall season, the game is not over for many players. This spring offseason, for instance, the team maintains a rigorous practice schedule, training Monday to Thursday for two hours eac...
ISSUE 2 IS OUT NOW!
Get your own copy of Issue 2 in C102!
Follow The Epitaph on Instagram!