Raymond Rants
The Seattle Seahawks are dead. After an abysmal 7-10 season, the Seahawks traded away star Quarterback Russell Wilson in a blockbuster trade for the 9th overall pick, the 40th overall pick, a 2022 fifth round pick, a 2023 first round pick, 2 second round picks, Tight End Noah Fantand and QB Drew Lock. They also released future Hall of Famer Linebacker Bobby Wagner. The Seahawks now have no more members of their Super Bowl 48 championship team left on their roster. They are in full rebuild mode. The failure of the Seahawks could be attributed to two main factors: Offensive Coordinator Shane Waldron and Russell Wilson's finger injury.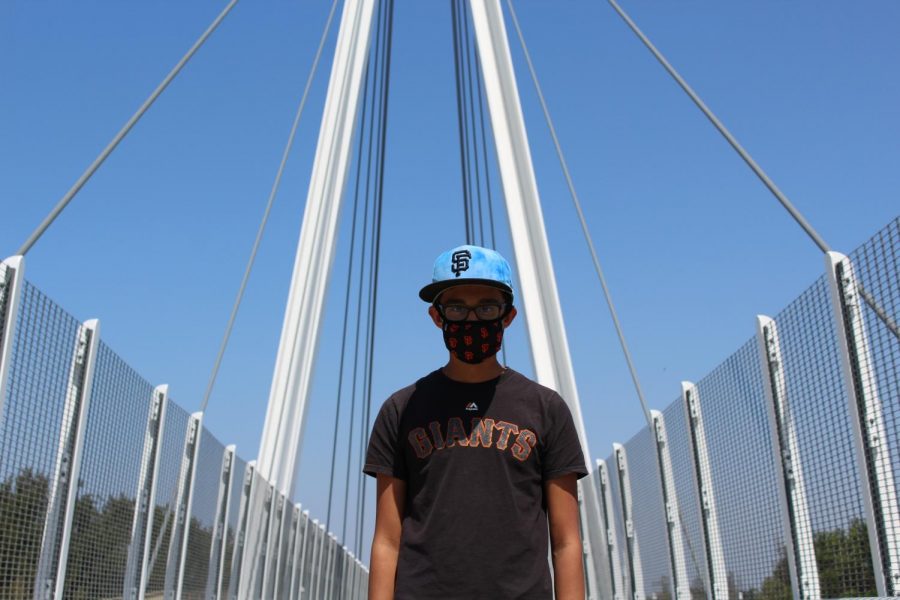 The first blow to the Seahawks season came when Russell Wilson ruptured his middle finger tendon, causing him to be out for 6-8 weeks against the LA Rams in week 5. This was bad news for the seahawks. A slow start to the season on top of an injured russell wilson meant that this season was going to be chalked. There was no way their backup QB, Geno Smith, was going to take them to the playoffs. This was the first sign their playoff window was coming to an end. 
Near the end of January 2021, the Seahawks hired Shane Waldron to be their offensive coordinator. This proved to be a worse addition, as in the 2021-2022 season, they ranked 28th in yards , 31st in first downs and 23rd in 3rd down conversion percentage.  This season also marked the first time in Russell Wilson's career that the Seahawks didn't finish above .500 winning percentage. 
The Seahawks are now in a bad position. Their new QB Drew Lock is a downgrade from Russell Wilson and aside from DK Metcalf, their team has no talent.  The one thing they do have going for them is good draft capital. They have 8 picks in the draft including the 9th overall, 40th overall(both from the Broncos) and 41st overall picks. 
Now the Seahawks have nothing. The Seahawks "dynasty", as their fans call it, is now gone. Now, they will live in the basement of the NFC West, while the 49ers, Rams and Cardinals all compete for playoff spots. The next few seasons will be miserable for Seahawks fans.