The flawed nomination of Amy Coney Barrett
The death of Justice Ruth Bader Ginsburg sparked a battle between political parties over President Trump's rushed nomination of Amy Coney Barrett to the Supreme Court. 
For the millions of women who viewed Ginsburg as a feminist icon, Trump's promise to appoint a woman who will not continue the fight for equality is deeply insulting. Ginsburg led a life of trailblazing accomplishments and unified the liberal block of the Supreme Court.
Unlike Ginsburg, Judge Barrett holds vastly different views. With her confirmation, she has tipped the balance and created the most conservative court since the mid-1900s, according to Time Magazine. Compared to Chief Justice John Roberts, who has become the ideological middle of the bench, her values are further right.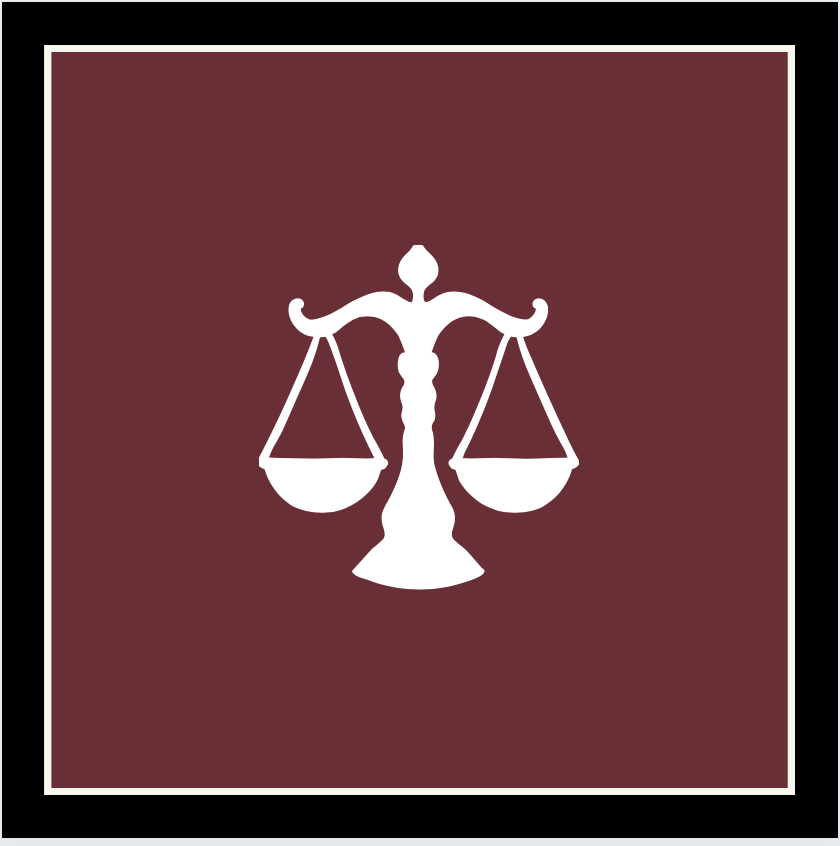 During her recent hearings, Judge Barrett has refrained from answering questions about how she would rule on a challenge to the Roe v. Wade decision, which legalized abortion. However, she is known for being "pro-life," according to the Guardian. Her appointment puts millions of women across the country at risk of losing their fundamental right to choose.
Judge Barrett also repeatedly dodged questions about her views on presidential power — specifically, whether or not a president could defy a Supreme Court ruling, according to the New York Times. Unsurprisingly, she refused to discuss Trump's belief in having an "absolute right" to pardon himself. 
As the next Supreme Court Justice, she will hold the power to significantly influence the entire country and make decisions affecting all women, including young girls who are still in school. These girls should not have to worry about losing the right to control their own bodies. 
Regardless of what many Republicans believe, the fact that Trump's nominee is a woman has no value, unless she will continue leading the march for gender equality that Justice Ginsburg championed — and it is clear that Judge Barrett will not.