Movements in Music
As the 64th Grammy Award ceremony approaches this Sunday, we must not lose sight of the fact that awards do not equate to an artist's success and quality. With a history of not nominating certain races or snubbing deserving artists, according to CNN, the Recording Academy has slowly lost its reputation as a prestigious award, and as such, Grammys are no longer a worthy achievement. 
In probably one of the most shocking moments of the 2021 awards season, The Weeknd's album "After Hours" was not nominated for a single Grammy, even after his single "Blinding Lights" spent over a year as a top ten hit, according to Variety. This is the same album that gave The Weeknd the platform to perform at the Super Bowl LV and arguably one of the biggest albums of the year.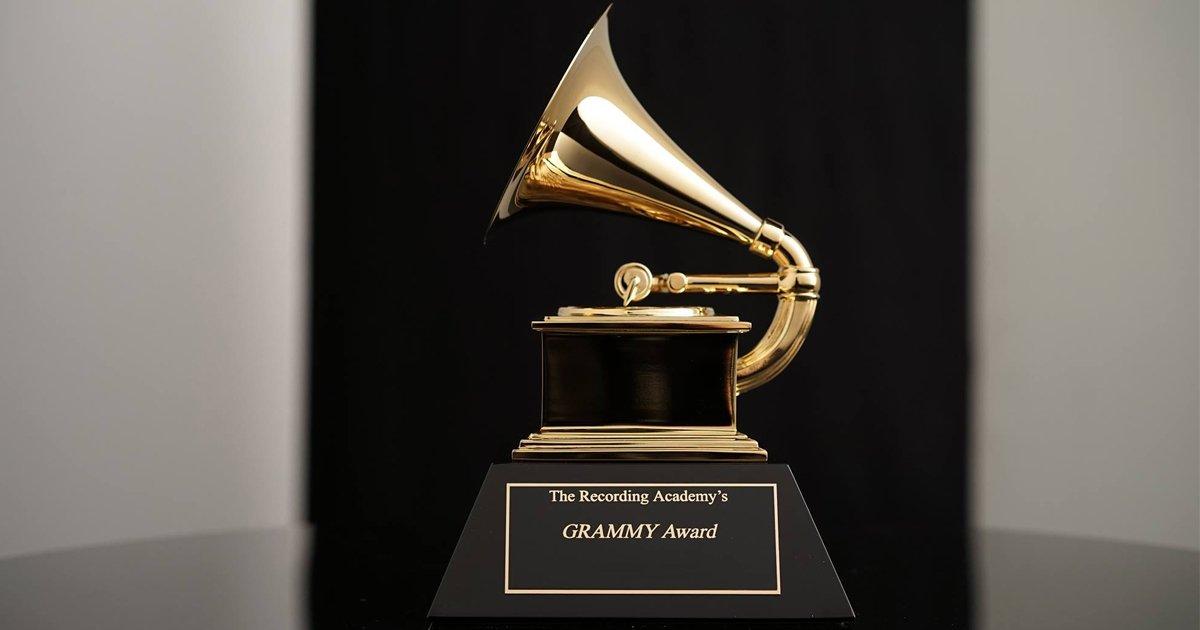 According to the New York Times, the Weeknd said the cause of his snub was "secret committees," though it could be the Recording Academy's history of racism. According to multiple sources, including the New York Times and NPR, the biggest problem with the Grammys is how they exclude and stereotype artists of color, especially black artists. 
The concept of secret committees stems from the voting procedures used to determine the winners of each award. According to the Recording Academy's website, winners are chosen by casting votes and tallying them up. However, because committees are made up of producers, artists and other voting members, biases are prevalent. With winners and nominees being predominantly white in an industry that has deserving artists of colors, the Academy is problematic and should not be taken seriously. 
Though this year the nominations are as diverse as ever and the Academy is taking steps to make the show more diverse according to Billboard, it is uncertain how the show will play out. The Grammys mark the end of the award season.  of the Will Smith and Chris Rock controversy at the Academy Awards, only time will tell if the Recording Academy can pull something even more shocking off. The only thing I am rooting for, however, is Doja Cat winning everything she is nominated for.