'Tell Me That It's Over' please
Wallows makes a generic, colorless album
I had high expectations for "Tell Me That It's Over" as I enjoy many of Wallows' songs. "These Days" and "Remember When" have been my go-to's for the past couple of years, so I was excited to hear new music from them. However, upon listening to the album, I was disappointed to find a scarce amount of decent songs, while the rest are excruciatingly dull. 
"At The End of the Day" is a cute, upbeat listen with a catchy chorus. I enjoyed how the instrumental uses synths that feel like they are from the early 2000s and are vastly different from their typical sound. Using these synths seems to be a common theme throughout the album. 
"Hard to Believe" starts as a relatively basic song, but the instrumental progressively gets better. Unfortunately, that is the only positive thing this song offers, nothing else stands out. The lyrics are uninteresting and I have no desire to listen for a second time.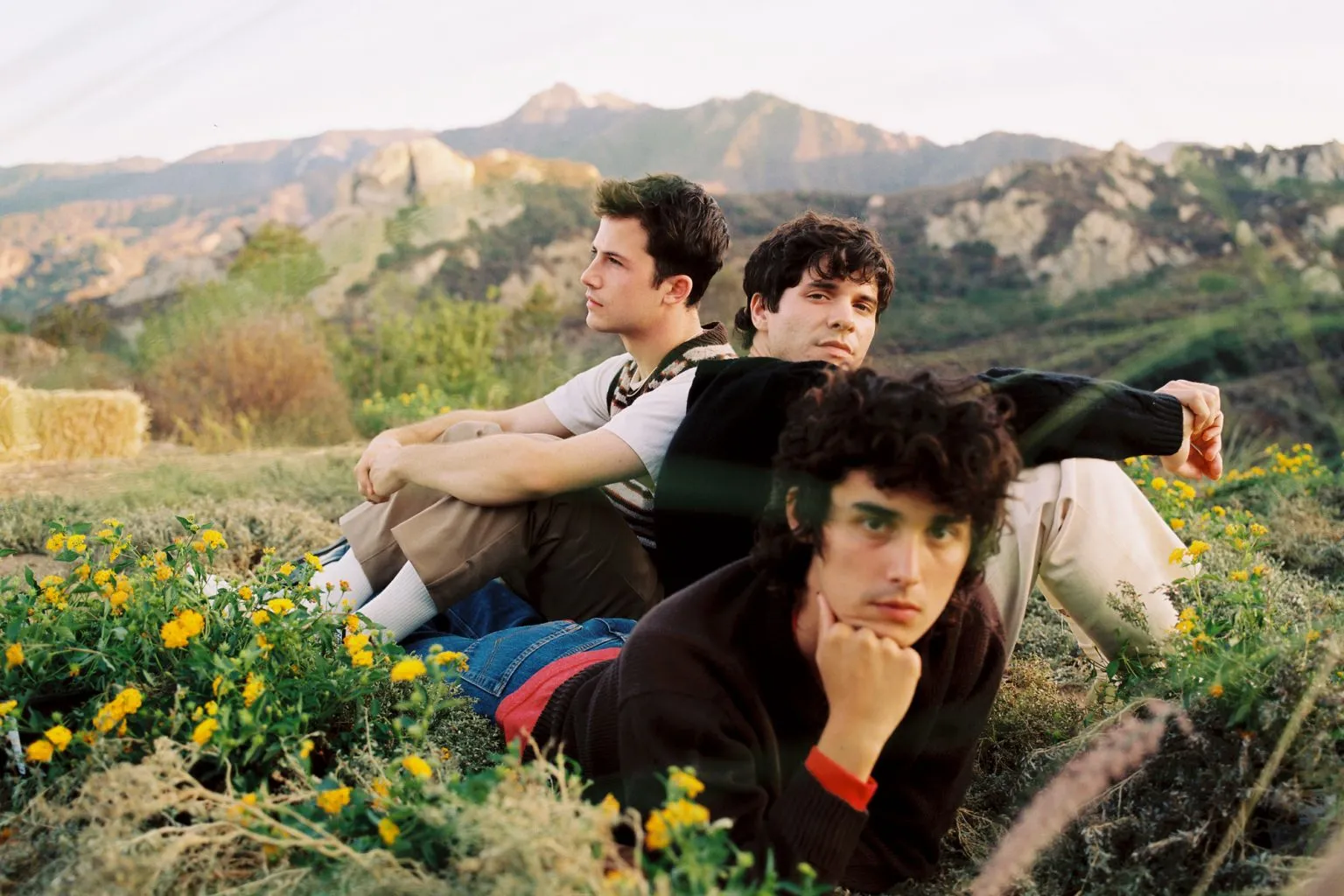 Wallows typically does well with a repeated simple tune, like in their most popular song,  "Are You Bored Yet," but they could not save the tune of "I Don't Want to Talk." It is childish and annoying to the point where I had to fight the overwhelming urge to skip the song. Just as it could not get any worse, they added a completely unnecessary and unfitting harmonica, and that, itself, was enough to knock this song down to the worst song of this album. 
"Guitar Romantic Search Adventure" is a more mellow song than the rest. It sounds melodic and has a musical journey. The lyrics were also cute, especially the lines, "Sharing all the things we loved when we grew up…/ Making plans for both of us to go on a Guitar Romantic search adventure / Will we ever get to go?" 
Almost all the songs on "Tell Me That It's Over" sound the same, and though albums are supposed to be cohesive, there is not much separating these songs from each other. I hope Wallows learns from their many mistakes on this album, uses a little more creative freedom and takes more risks with their future albums.