Underrated Artists: Angus & Julia Stone's dreamy indie-folk music is worth a listen
Brother-sister duo Angus & Julia Stone have their own independent music careers, but together, they create musical masterpieces. Since 2006, the duo has released five albums that all carry their signature indie-folk style. 
My favorite tracks are on their fourth album "Snow," which, contrary to the name, is a consistently warm album. Listening to this album feels as though I am getting hugged, or drinking a cup of hot chocolate – it immediately relieves my stress. Though there are many gems on this album, "Chateau" takes the cake. 
Songs as magical as "Chateau" should not exist, and nothing comes close to the sense of comfort and nostalgia it provides. It makes me long for a relationship I have never had, to return to a place I have never been to. Its slow buildup is just as simple as it is beautiful, with warm undertones that set up the peaceful mood for the rest of the song. As always, Angus's muskier, yet soothing voice, and Julia's angelic and calm sound complement each other wonderfully.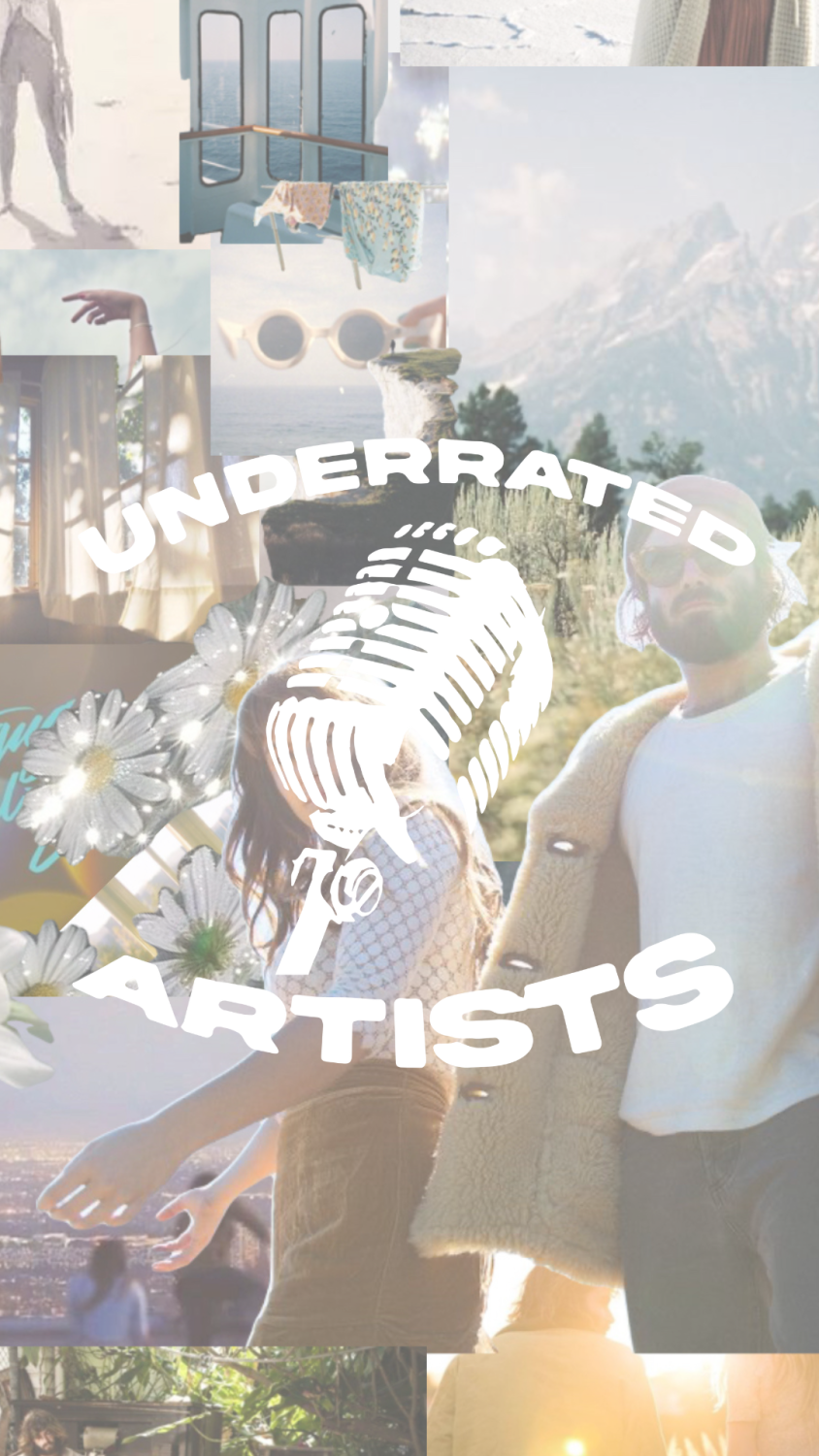 "Chateau" is followed by "Cellar Door," a pivot from the soothing sound of its preceding track. Though it is still comforting, there is something about the desperation of Angus's voice that adds a different feeling to the song and a sense of apprehension, especially when he sings, "If you call me / You will find me / If you call me / I'll be there." Regardless of this mysterious message, I love listening to this song because it is incredibly catchy and unique, even to the rest of Angus & Julia Stone's discography. 
One of the novelties of this album is that every song has its own personality, yet they all provide the same comfort. "Sleep Alone," which contains a slightly more active instrumental, is very different from "Snow," but they complement each other perfectly. Angus & Julia Stone's music is consistent without being repetitive, and unique without being unrecognizable from their typical sound. The ability to walk that tightrope is impressive. 
Angus & Julia Stone are a fantastic example of two singers that each build off of the best qualities of the other, creating enchanted music that never fails to put a smile on my face. I am patiently waiting for their next release, and I have no doubt that it will be as lovely as the rest of their discography.