Staying motivated despite setbacks
How athletes cope with lack of motivation, burnout
When the final bell rings, the long hours of work finally come to an end – but for students who participate in sports, the day is far from over. 
For many athletes, it is difficult to keep this routine going. Balancing schoolwork and sports can be challenging, and it can be tough to find ways to avoid burnout, varsity swimmer Chloe Hagiwara said. 
"I've been swimming for nine years and in that time I always set goals for myself to keep trying to improve," Hagiwara, a sophomore, said. "But what keeps me going really is my teammates, they always cheer me on and are there for me."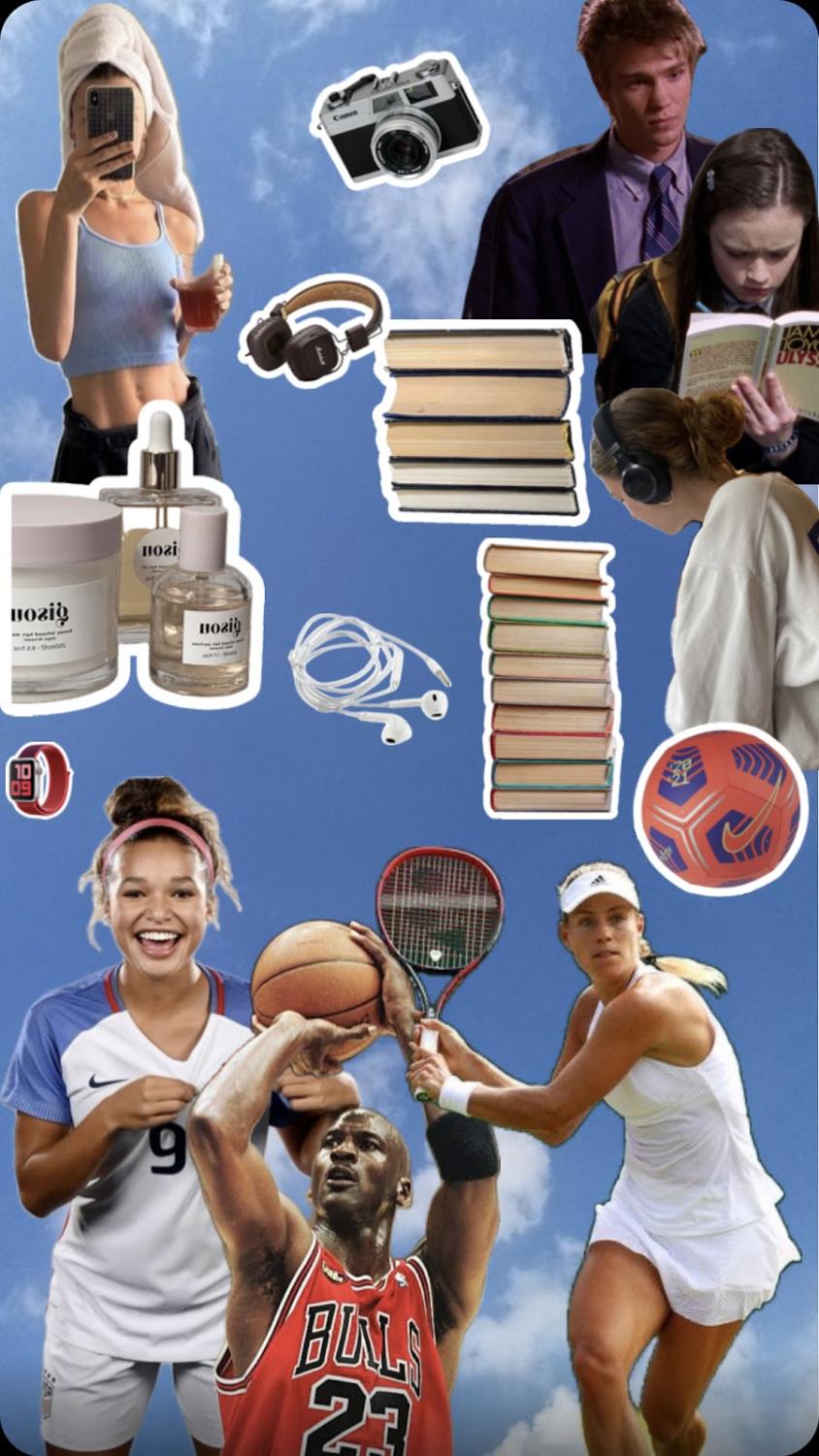 The difficult, yet rewarding daily practices are time-consuming for athletes, but KREW member, junior Shristi Thakur said the practice itself motivates her to continue her passion for dance. 
"KREW is what keeps me going to school because it's such a positive environment where everyone is allowed to be themselves," Thakur said. "More than anything, it is an uplifting place to be because of the accepting people around me."
Thakur joined KREW in her freshman year when the group was mostly made up of seniors, which could create a disconnect because of age and skill differences. Luckily, Thakur said she did not feel that way.
"I was nervous because I was just a freshman, but then I realized I didn't need a dance background to join and I was in KREW to meet new people with shared interests," Thakur said. "Don't sweat it if you're new to dancing, I'm sure you'll have a good time." 
There are ups and downs to being a student athlete, and unfortunately, people can get injured from playing sports, which may affect their physical health and their mental wellbeing. According to Sports Injury Bulletin, anxiety, depression and PTSD can result from such injuries.
Senior Jasmine Malakuti, a member of the varsity winter guard, suffered an injury when the tip of a saber stabbed her foot. Although she was still able to participate in the show by practicing the flag routine, she said she missed out on many aspects of being a winter guard member. 
"I had been really proud of how much I have improved and [having the opportunity to perform] and having it taken away from me was awful," Malakuti said. "Especially if you're the only one who's majorly injured, sitting out in your own little sad bubble and as a senior who had come a long way is debilitating."
Although she will make a full recovery, Malakuti said being a senior made her injury more difficult.
"I tried to be positive and think, 'at least it happened towards the end of the season,' but I didn't get to validate all those years of training," Malakuti said.
Despite her negative experience, Malakuti said it was the years leading up to her senior year that motivated her to keep performing.
"I was so mad about my injury and I was going to fight to do as much as I could because there was no way I was gonna sit out," Malakuti said. "If I can walk on the side of my foot then I'm gonna walk on the side of my foot. I wasn't going to let this tear me down."
Whether it is through practices taking up one's schedule or a detrimental injury, athletes still need to persevere through their season. Hagiwara and Thakur both credited their teammates for contributing to their motivation. However, for Malakuti, her passion played a huge role in her getting back on her feet, she said.
"I didn't want my last show [to end with me] going to the ER," Malakuti said. "I wanted to finish off strong."