The 1975 knocks it out of the park
New album from UK alternative band blows away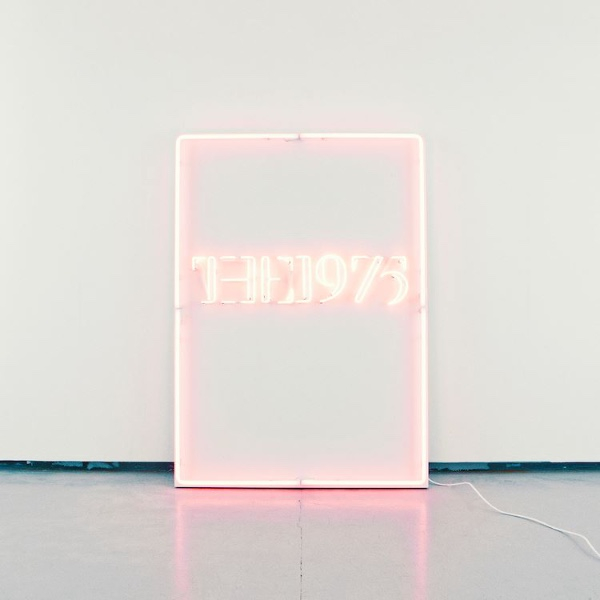 F
ollowing a smash hit, self-titled debut album in 2013, The 1975 is back for more success. Their second studio album, "I Like It When You Sleep, For You Are So Beautiful Yet So Unaware Of It," was released Feb. 26.
The four-man alternative rock band is led by frontman Matt Healy and his incredible vocals.
The album blends thought-provoking lyrics and bold instrumentals, creating a masterpiece. As a previous fan of The 1975, I had high expectations for album and its funky original sound exceeded them.
One impressive aspect of the new album is its fusion of old sounds from the band's previous and new experimental sounds.
My favorite track was the show-stealer "She's American," an upbeat tune that effortlessly combines Healy's unique vocal talent and the band's 80s funk musical style.
A close second was "Paris," a slower and smoother anthem. This gentle song is perfect for a personal calming playlist or a rainy afternoon.
An aspect of the album I really enjoyed was the differentiation between all 17 tracks. Listening to every song was never repetitive and I felt the focus of each song was fresh and different from the last. The compilation of slower and quick-paced songs made each track a distinctively unique experience.
I highly recommend "I Like It When You Sleep, For You Are So Beautiful Yet So Unaware Of It" for anyone looking to enjoy an alternative style of music with meaningful lyrics and a refreshingly unique sound. This album gets a 4.5 out of 5-star rating from me.
The album is available for $11.99 on iTunes.