Homecoming for the win
Football team uses homecoming win as momentum for the season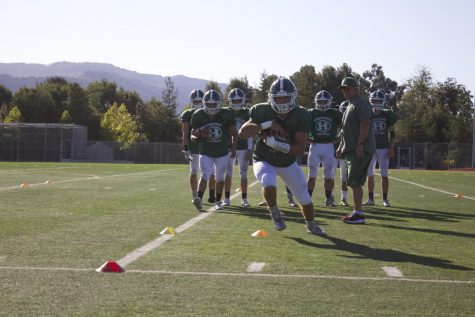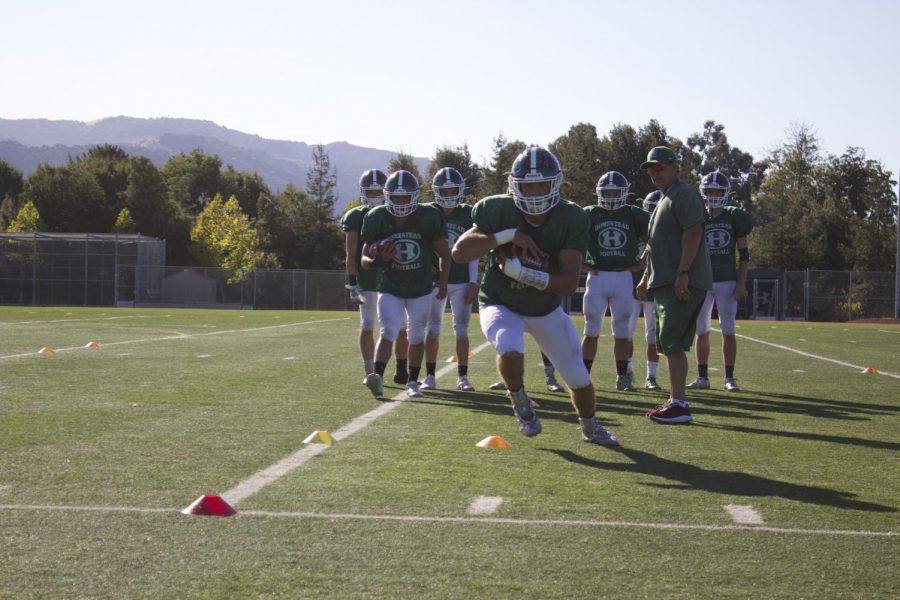 Homecoming week is packed full of crazy and fun activities. From dress up days to class cheer offs, homecoming always brings the excitement. 
However, the week is intended to be based around one important thing: The homecoming football game, which draws a large crowd of students, parents, staff and alumni.
"[Homecoming] means a lot for every school," coach Milo Lewis said. "The game is based around people coming back to their alma mater and having fun watching the game."
This game was particularly special for the football team, because it determined if they still had a shot at making the playoffs in December, senior Greg Tsao said.
"I think that this game is important not only because it's homecoming, but because it means a playoff spot for us," Tsao said. "So I think everybody is more locked in, especially this week, because we know what it means."
The team brought home the win on Friday against Los Altos, with a final score of 43-33, putting them in a good position for the playoffs.
This goal of taking one step closer to the playoffs meant putting in the work every single day at practice to be ready for Friday's game. But preparing for the homecoming game is no different from preparing for every other game – each game becomes the main focus for the week.
"[The game is] everything we prepare for, really," Tsao said."We go through all three hours of practice a day and [watch] film just for the game. That's our big event that we look forward to."
Senior Chuck Rak said, throughout the week Fridayś game is always his main focus.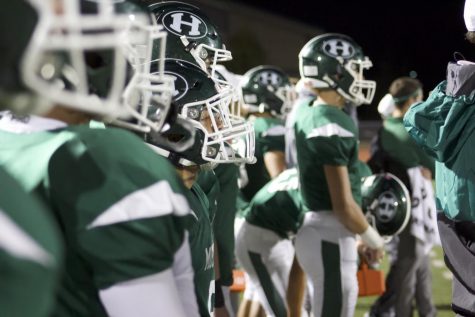 "I go to school on Friday and I'm not thinking about the weekend, I'm thinking about the game after school," Rak said. "It's definitely the biggest thing that happens during the week."
With so much pressure riding on the homecoming game, junior Gabe Solorio said the team treats it like itś any other game.
"It's just another game," Solorio said, "but [now] we're playing for the playoffs. We obviously want to win, but [it's] not that much more pressure."
Lewis said he hopes football will teach the team not only how to be good players, but also the ability to learn important lessons and values by being a part of a team.
"Hopefully, the kids take something away from it," Lewis said, "because it's not just football at the end of the day, it's life lessons."
The Mustangs travel to Lynbrook tonight to play another district rival at 7 p.m.