Creating a safe space
MHAC seeks to spread awareness of mental health issues
The mental health awareness club gives students the space to safely talk about mental health. One of the main missions of MHAC is to destigmatize talking about mental health issues, club officers sophomore Aditi Jayanth and senior Richard Zhang said. Their general meetings are meant to educate students about coping mechanisms and showcase de-stressing activities. The club also holds socials to help students at HHS destress and relax from school work. 
Advisor Hector Almendarez said he believes it's crucial to create a safe space on campus for all students to be able to talk openly about mental health. He said the club community should be one students can relate to and learn from.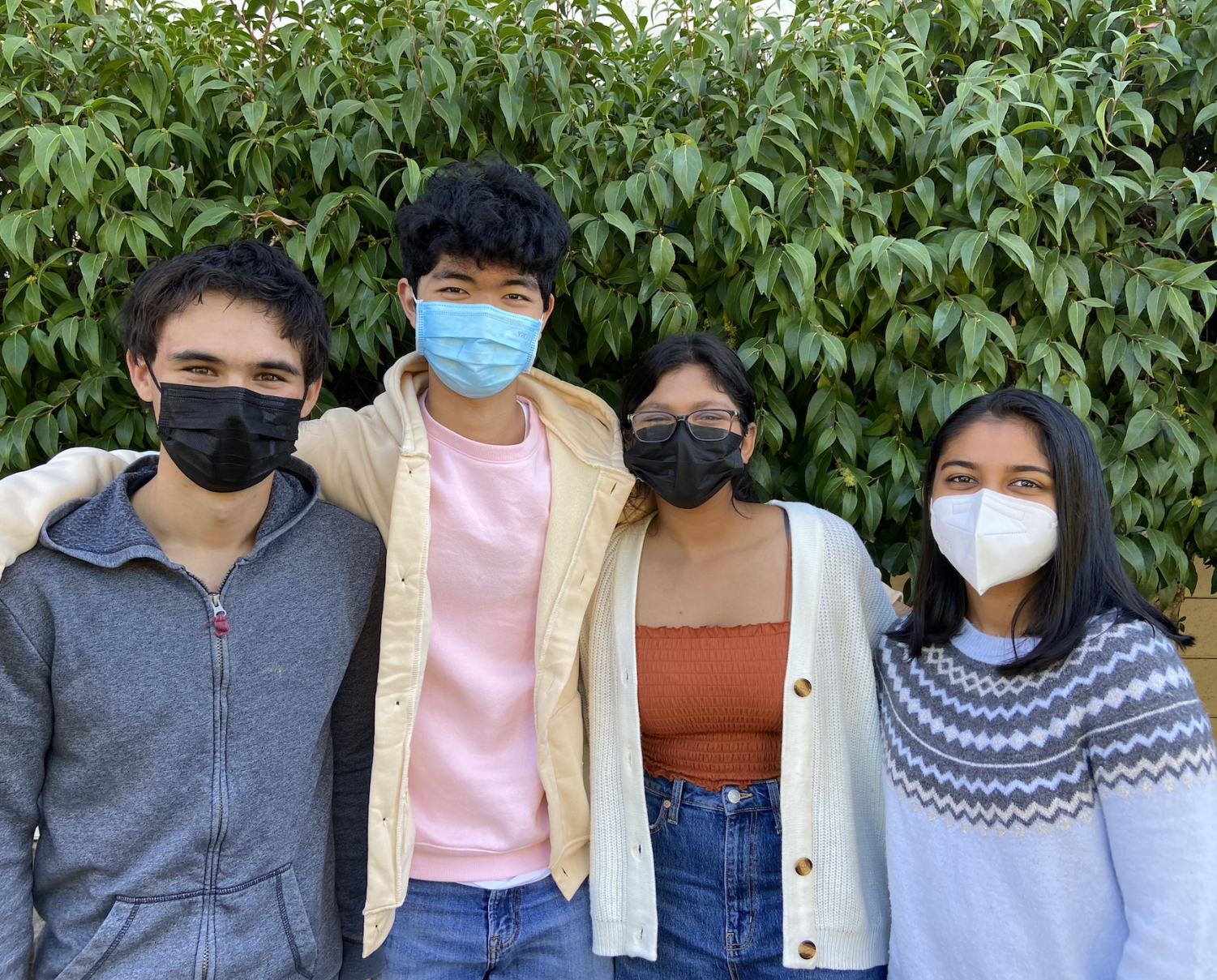 "I hope we can serve as a refuge for students who struggle with this topic," Almendarez said.  "At the very least, we'll serve as a place to vent, talk and learn."
Almendarez said he believes being back in person adds a lot of stress and other confusing emotions to the usual pressure of grades, homework and classes at HHS. 
Zhang agrees with this mentality and said MHAC is a club that strives for individuals to have a safe space to come together in. 
"When I first joined MHAC, I felt I could turn off my brain from all the academic stress, and all the different sorts of things going on during the school day," Zhang said. 
Jayanth's experience was different from Zhang's, as she joined the club in the 2020-21 school year, where meetings were held virtually. 
"I found the community really welcoming so I decided to keep going to the meetings," Jayanth said. "I actually learned a lot last year from the presentations and really liked the environment that the officers [create to help us destress]."