Media literacy cultivates rationality
National News Literacy Week fights misinformation
The uphill battle against the spread of misinformation persists, as the media continues to cultivate false news. With social media sites and news platforms adopting greater roles in society, more of us are becoming susceptible to misinformation, according to Forbes. Its proliferation poses a threat to democracy, places our health in peril and distorts our perception of reality. 
To combat this issue, the News Literacy Project and The E.W. Scripps Company have raised awareness by launching an annual National News Literacy Week, according to MSN News. This year, the week of Jan. 24 to Jan. 28 marked its third anniversary.
Together, these two organizations aim to cast light on the importance of greater news literacy, which is a fundamental skill that enables people to reach fact-based decisions and view different forms of media through rational lenses. In our democracy, media literacy is vital.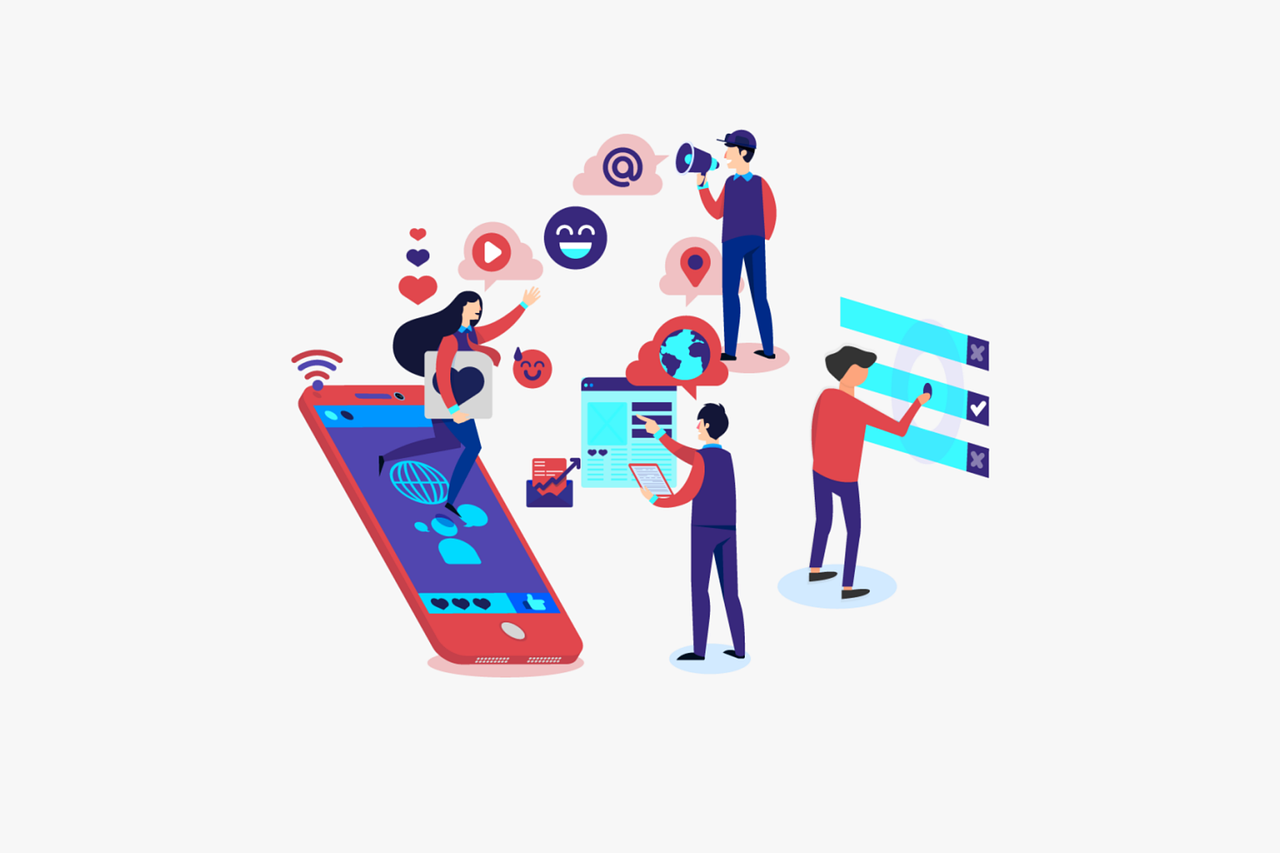 The word "literacy" commonly refers to proficiency in reading and writing. Yet, with the rise of the digital age, this definition can be extended to encompass the messages presented in the media. As such, it is critical for students to learn to decode these messages — not just the ones vested in books.
At its core, media literacy is the ability to access, analyze and evaluate the ideas in the media. It is the practice of examining media for its reliability, accuracy and biases. Those who are media-literate avoid falling victim to misinformation.
Media literacy equips us with the power to control our interpretation of the media we consume, rather than being controlled by it. To establish this power, we need to ask ourselves the appropriate questions about what we are reading, watching or listening to. 
First, we must ask: what is the intent of a message, and who created it? By doing this, we can evaluate the possible impacts of a message on different communities and the potential stereotypes it can perpetuate. 
We can effectively decode the ideas presented in the media, as well as the systems in which they exist. Media literacy is a tool that not only unlocks the true meaning of the messages we perceive, but also empowers us to be more thoughtful when sharing our own ideas in the media.
Ultimately, National News Literacy Week is a meaningful celebration of media literacy, and it inspires us to restore our trust in news media by strengthening the role of credible journalism. It helps students, new consumers and educators navigate our media-saturated world and foster vital critical thinking skills.