Windian team whirls back following year-long hiatus
Dance squad creates connections between seniors
Indopak's senior team, also known as the Windian team, is making its return this year with an all-new group of choreographers and performers. The team plans to perform at brunch during multicultural week, in addition to their performances at the senior rally and Sapnay, Indopak's end of the year showcase.
"The Windian team is for enjoying your last semester of school," senior, co-captain Roopa Srinivas said. "Especially since college apps are done, seniors can join and have fun as a class with their friends."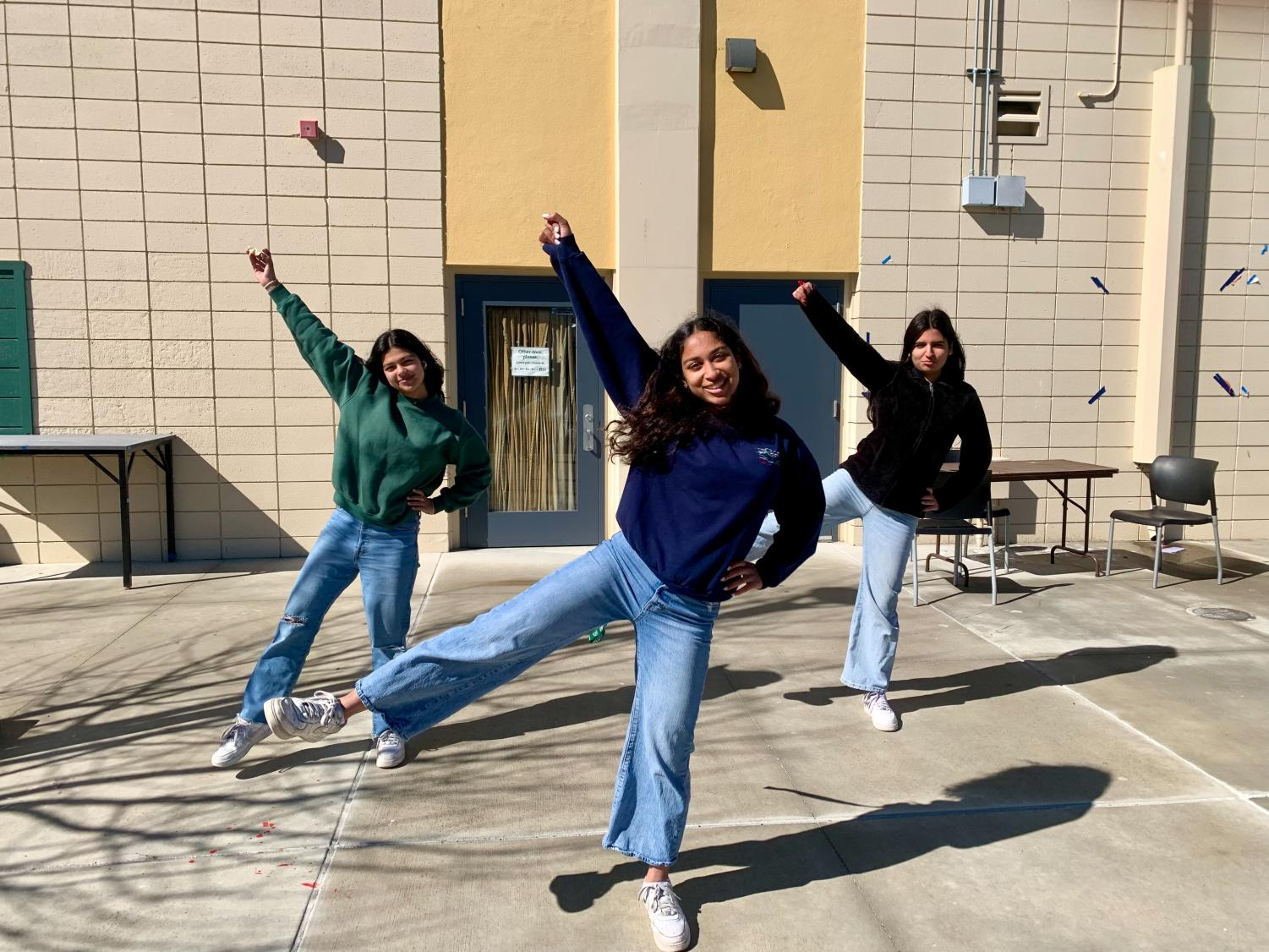 The Windian team has consistently performed every year, with the exception of last year, when the team did not have adequate membership to become official, Srinivas said. This was largely due to the effects of COVID on attendance.
"[The captains] are trying to get ourselves back on our feet and create a team this year," Srinivas said. "Hopefully, people will see how much fun it is to be a part of Windian and juniors will be encouraged to try out next year."
To better publicize the team, senior and co-captain Saloni Nadarajan said Indopak is currently working on making posters and advertising through the morning announcements. Although auditions are over, Windian is still accepting seniors who are excited to dance, regardless of their experience level. In addition, Nadarajan said the captains have several plans to keep team members engaged.
"We're going to keep up practices as much as possible to maintain interest," Nadarajan said. "We also hope to do more bonding activities so that people on the team feel more comfortable and connected with each other."
Despite not having been an Indopak member in the past, senior Aarushi Gupta said she decided to join this year to spend time with her friends, seeing the team as a fun way to end senior year. 
"At our first practice, we rehearsed the choreography and then we had a little bonding session," Gupta said. "We were talking and getting to know each other. [Windian is a] way for me to get creative and try new things."