Faria Focus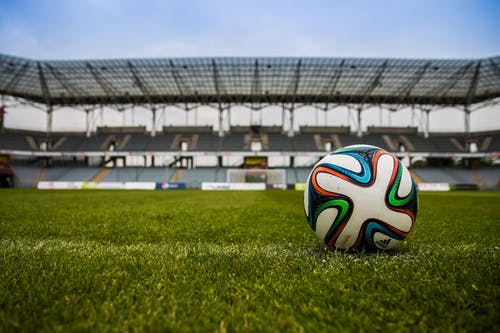 We have seen the effect of coronavirus on the world: the pandemic has shut down international travel, schools and worst of all — sports.
For many sports fans, the seasonal change from winter to spring is a welcomed one. Some argue it is the best time of year on the sports calendar.
During this time, the NBA and NHL finish their regular seasons and start playoffs. The MLB kicks off their season with spring training. Major League Soccer (MLS) is in the first few weeks of its new season. The up and coming XFL is in the middle of its inaugural season. And of course, college basketball owns the month of March with conference and NCAA tournaments. 
On March 12, all of these sports were put on pause due to the rapid spread of the coronavirus. It all started when NBA player for the Utah Jazz Rudy Gobert tested positive for the virus.
Prior to Gobert's contraction of the virus, many leagues were planning on playing games without fans present to watch, including the NBA. But Gobert testing positive led the NBA to become the first league to postpone play. 
Shortly after the NBA canceled their season, the MLB, MLS, NHL and XFL all decided to temporarily stop play in their leagues, as well. 
Similar to the NBA, the NCAA tournament was planned on being held without fans in attendance but was the first event to be completely canceled due to the virus. Since then, the XFL has also decided to end their season, while the MLB has pushed back their opening day date by at least two weeks. As for the rest of the leagues, no decisions have been made on how their seasons will be played out.
The impact of the coronavirus on sports isn't limited to just the U.S. All across the world, Professional soccer leagues have postponed play. Italy was one of the first to do so due to the severity of the virus' spread in the country. 
It is now nearing the end of March and I am sitting at home today yet again without sports to watch. If it wasn't for the start of NFL free agency I might have lost my mind. If Tom Brady leaving the Patriots to play in Tampa Bay doesn't sum up the weird times in the world right now, I don't know what does.