Esports club: a community more than just video games
Esports is a form of video game-based sports competition. Senior Justin Truong and juniors William Meng and Jay Paek created the esports club on campus to build a community for students with common interests.
"Previously, there were no clubs affiliated with video games, so I decided to start an esports club with William and Justin," vice president Jay Paek said in a Zoom interview. "We started [planning] in my freshman year and started hosting club tournaments our sophomore year."
While the esports club was formed specifically around video games, the club has grown to become a place for students to find a community and be part of a group with similar interests, Paek said. Tournaments and competitions for various games are often held so members can connect with each other provide opportunities for improvement by practicing with other club members.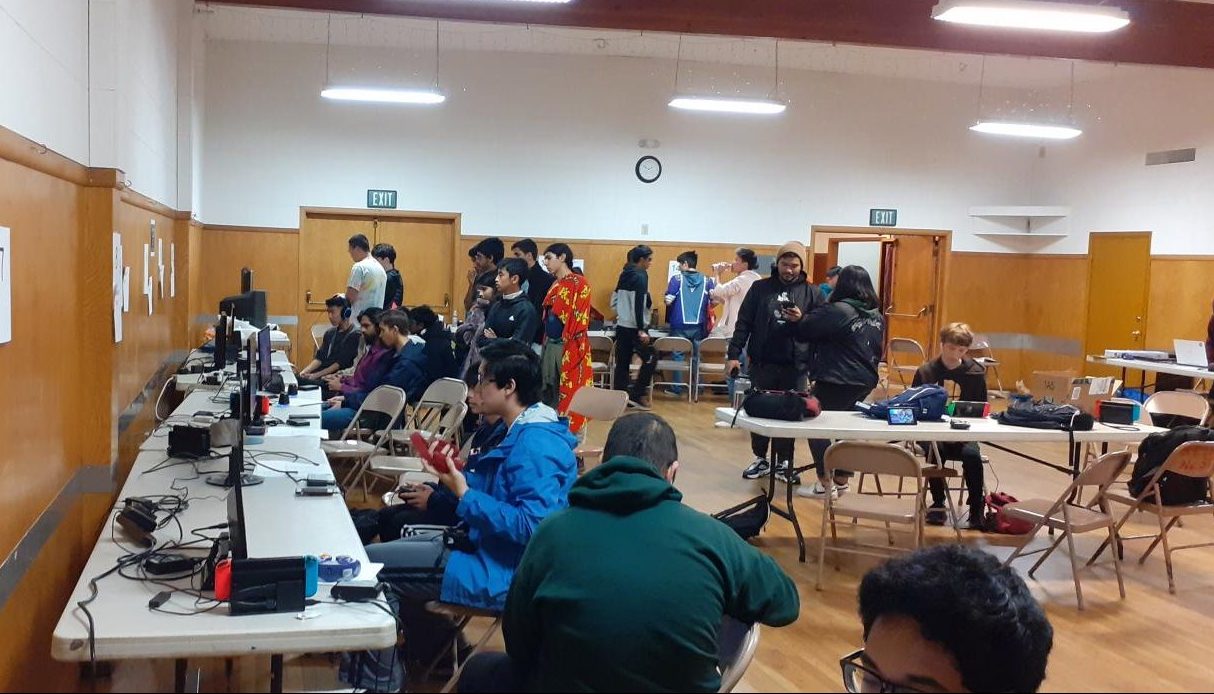 "It is an environment where people can develop their gaming skills and start pursuing an actual Esport career," Meng, who is also vice president, said in a Zoom interview. "Not many people have actually entered the competitions, and this gives them the chances to develop other skills."
Both Paek and Meng said that after the creation of the club, they were able to meet others with the same interests in games and were able to compete with each other.
Meng said some of the main esports tournaments are held with Valorant, Smash Bros and various io games such as skr. In the past, the esports club would rent venues with other clubs to host competitions on different games, but due to lockdown restrictions this year, students were unable to gather together for such events, which made tournaments challenging.
"Gaming is a hobby and [it is nice to] be able to play with other people, especially because now we're in distance learning," esports club member Jared Lee said in a Zoom interview. "There are not many activities that people can participate in, like going out to do stuff with friends, so gaming is the alternative to that."
Lee, a junior, said the greatest benefit to joining the club was making friends and being connected with people who shared the same interests, as well as creating opportunities for members to expand on their streaming platforms.
"In the future, I want to host tournaments with actual cash prizes to gives students actual incentive to compete," Paek said, "as well as a mentor program to help members better their skills."