Search for Gabby Petito highlights the prevalence of missing white woman syndrome
Petito's case overshadows nine bodies found during search
Gabby Petito was an Instagram influencer who loved to travel the country with her fiance, Brian Laundrie, an activity she is no longer able to do. On Sept. 11, Petito was reported missing and within days, helicopters, search teams and the FBI set out to find her, according to CNN.
Petito's body was found nine days later. In the searches for Petito and Laundrie, at least nine other missing people were found, according to Law Enforcement Today. Their names were Emily Ferlazzo, Lauren Cho, Sarah Bayard, Josue Calderon, Miya Marcano, Jared Hembree, Robert Lowery, Kylen Shulte and Crystal Turner. If it were not for America's fascination with missing white women, these nine people may have been found sooner as they would have been given equal search efforts.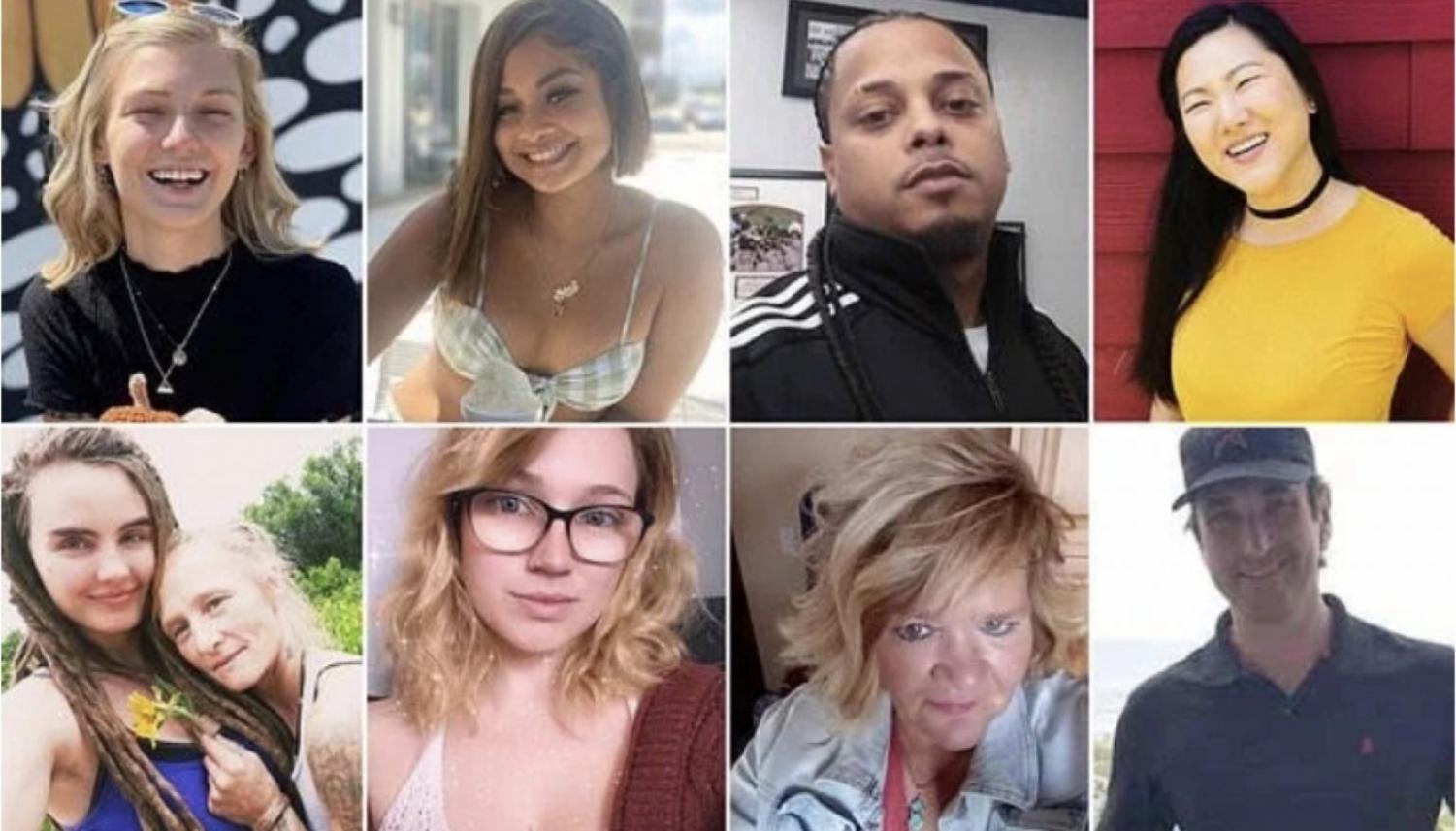 Nine days is a relatively short time frame for a missing person to be found. It can often take months or years to find them — if found at all. One primary reason Petito was found so quickly was because of her social media presence and the fact that she was a young woman, according to NBC New York. Yet, the chances that someone will be found if they disappear should not rely on their gender, age or occupation. 
Missing person cases also often depend on the amount of media attention they receive. The more recognition and coverage one gets, the more likely they are to be found. People all over the country are well aware of the Petito case and have been talking and posting on social media. If a case does not get enough media attention, law enforcement is less likely to pay attention to it and the person is often not found. There needs to be a greater emphasis on attention regarding missing person cases, not just those involving white women. This increased attention will encourage police and the general public to never stop searching. 
People like Petito are more likely to be found due to missing white woman syndrome, the idea that cases involving young, white women get the most attention, according to An Injustice Magazine. This plays a huge factor in why Petito's case got more attention than the other nine, who were mostly minorities. The FBI, search helicopters and massive search teams were all meant to find Petito, and just happened upon the others they found along the way. Family and friends of a missing person rely on the police to find them. The fact that the police prioritized certain missing people based on media attention or race shows a critical flaw in our justice system. 
The large amount of attention Petito received was not a bad thing, finding a missing person is always better than them being lost forever. However, because the media seems to only hyperfocus on one missing person (often a young, white female), many other cases are neglected. News outlets and the general public should place more emphasis on all missing people, not just ones who are deemed as more vulnerable. 
Families and friends deserve to know that law enforcement will do everything in their power to find their loved ones, without losing hope and thinking the case will be closed. All missing people deserve maximum effort from search teams until they are found.