Underrated Artists: You'll Never Get to Heaven
Dream pop duo deserves more recognition
In the past few years, I have noticed the genre dream-pop garnering a lot of attention. This genre often utilizes synths and altered vocals to make it feel like you are in a dream-like world. Artists like Beach House, Dayglow and Cocteau Twins have boosted in popularity, while others have sunk to the bottom despite producing similar music. Canadian duo You'll Never Get to Heaven is the perfect example of one of the artists who have yet to be noticed.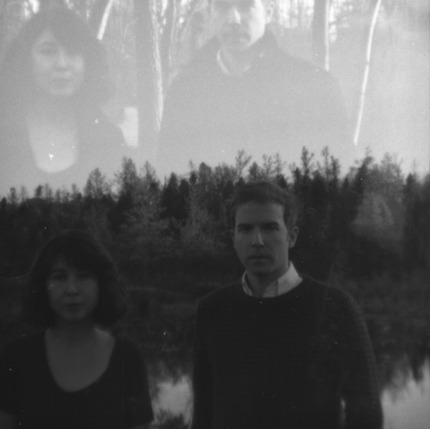 Since 2012, they have been producing amazing music, notably EP "Adorn" and album "Images." These collections of songs stand out from their others and contain their best work.
"Adorn"
This EP is the highlight of their discography, starting off with their best song, "Caught in Time, So Far Away." I saved it after hearing the first three seconds of this song. The dreamy vocals and catchy and slightly eerie melody drew me in the whole time. It is obvious why this is their most streamed song, and I am surprised it does not have more. 
Many of You'll Never Get to Heaven's songs are background songs, mainly instrumental with the occasional faded vocals. The title track "Adorn" is no stranger to this. It has a more melancholy feel to it than "Caught in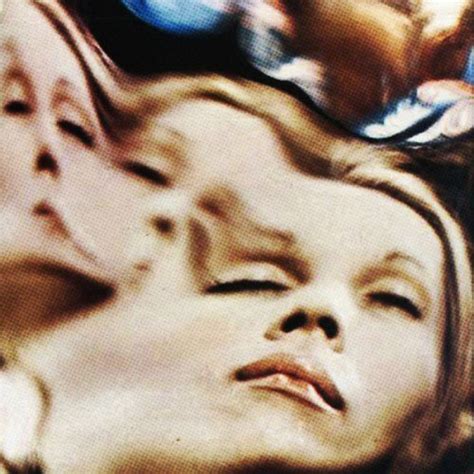 Time, So Far Away," because of its slow tempo and drawn-out vocals. The vocals in this song are beautiful and tragic, and even though the lyrics are hard to hear, the painful emotion is apparent.
Images
"Shadow Garden" begins with a serene piano introduction that gets altered throughout the song. It is purely an instrumental track. It reflects its title, as it feels like a tranquil garden overcast by something darker. 
"Beyond the Clouds" follows "Shadow Garden" and is a relaxing, somewhat repetitive but overall enjoyable song. The lyrics have sinister undertones, with lines alluding to death, but you cannot tell when listening to the song. This is the perfect background song for homework and daydreaming.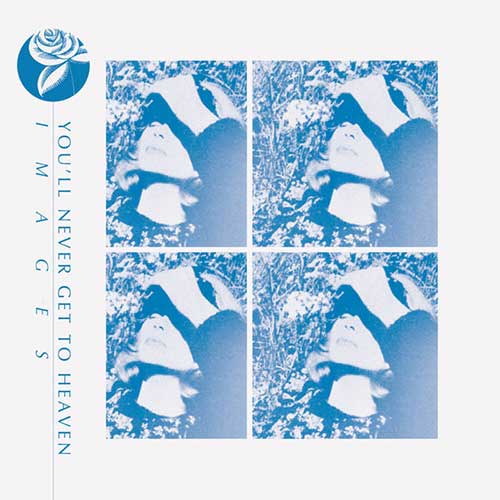 The album ends with "Rain Copy," a lullaby-like instrumental. This easy-to-follow tune ends abruptly, which is disappointing because it sounds like it should transition to another song. 
You'll Never Get to Heaven makes music too good to be ignored. If you are looking for new music or are getting tired of lofi, I recommend giving them a listen.