Underrated Artists: Beach Fossils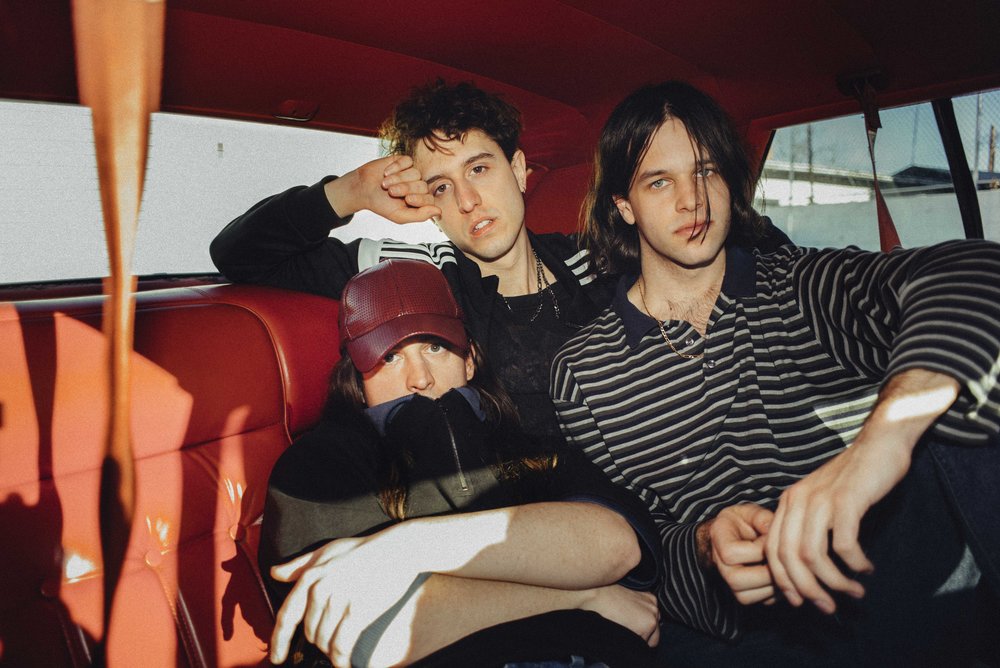 Beach Fossils, an indie pop band from New York, has had a couple of semi-viral tracks in their history as musicians, but nothing close to what they should have. Combining simple melodies with catchy lyrics, Beach Fossils has mastered the recipe for the perfect road trip song. 
All of their albums have their highlights, but "Clash the Truth" and "Somersault" are the best out of their whole discography. 
Clash the Truth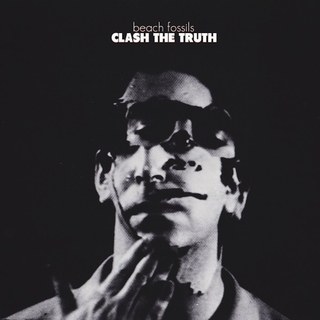 "Sleep Apnea" easily makes it into my top favorite songs of all time. The melody features a lazy yet enticing vocal that is repeated throughout to make it a wonderful listening experience. It is not as upbeat as their other songs, but it stands out as beautiful and melancholy. 
Though it begins with a basic introduction, the chorus of "Taking Off" lifts this song nearly to the peak of this album with its energy. This song is elating, perfect to dance to and evokes a warm feeling every time I listen to it. 
The final track "Crashed Out" would have been the best song on this album if it weren't for "Sleep Apnea". I love this song for many different reasons, but the primary one is the guitar at the end of the song. The guitar's fast-paced and animated tune brings the listener on a journey and every second of it is worth a listen. 
Somersault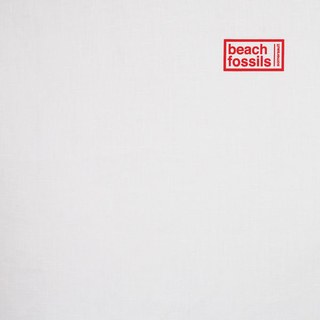 "May 1st" was the first song I heard by Beach Fossils and was the perfect introduction to the band. It is a cute, lighthearted song with a catchy chorus that left me wanting to hear more of their music.
"Social Jetlag" is similar to "Sleep Apnea" — it is not as energetic and more on the depressing side. The piano, however, makes it sound more lighthearted and relaxing. It's the perfect song to doze off to, read a good book or act as background noise when studying. Even though its primary purpose is to lead into the proceeding track, "Down the Line," as a stand-alone, it's a calm and melodic fusion of sounds that puts "Social Jetlag" as a prominent and unforgettable song in my eyes. 
Beach Fossils deserves more attention for the art they have created for the past 13 years. Each song, though fundamentally containing the same musical components, is a pleasure to listen to.